My Progress Blog (1.4 Wicked Red West Coast)
Posted 25th February 2009 at 01:50 by
Richy25988
Updated 25th February 2009 at 22:57 by
Richy25988
(Added: Lowered rear 50mm)
---
Thought id start one of these. Got the car back in september 08 off a friend for £1400. Low milage 43k, VTR alloys, 6 months MOT, 3 months tax... and loved the colour and bodywork was imaculate! Heres the first photos after a quick wash.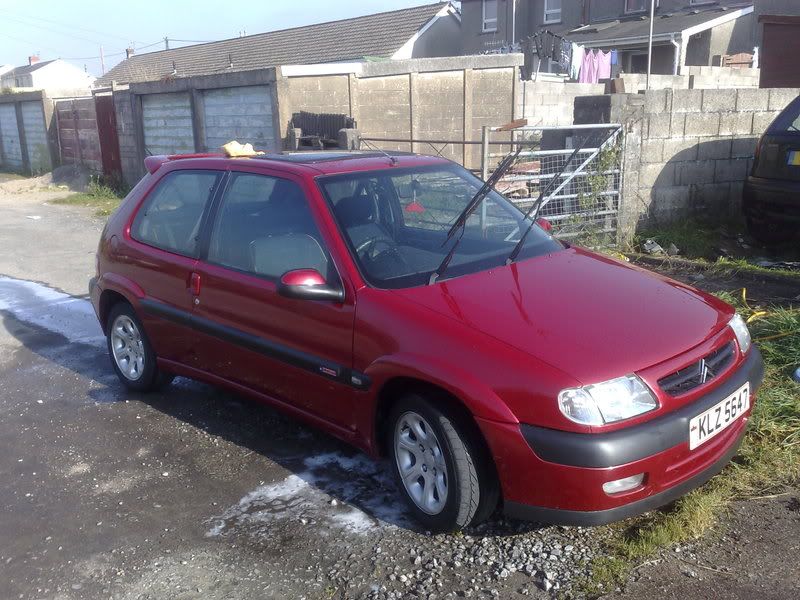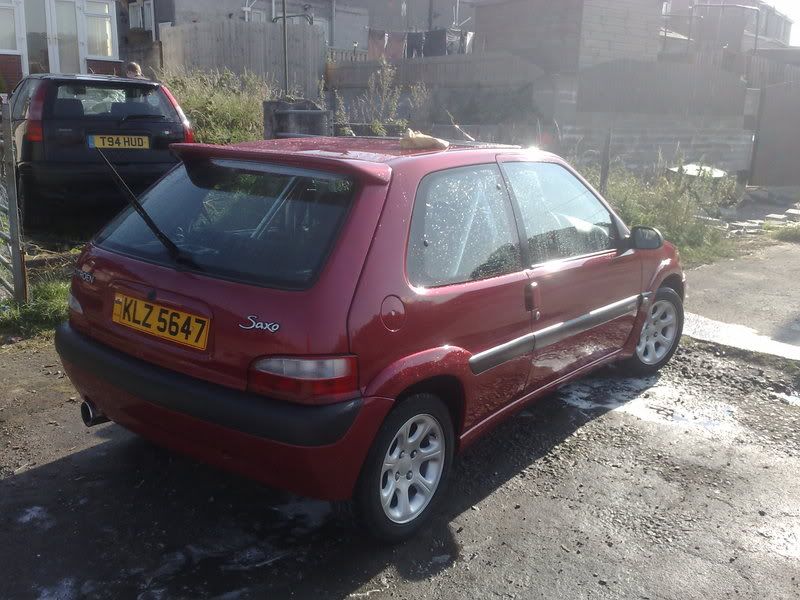 First thing i did was source some GTI doorcards: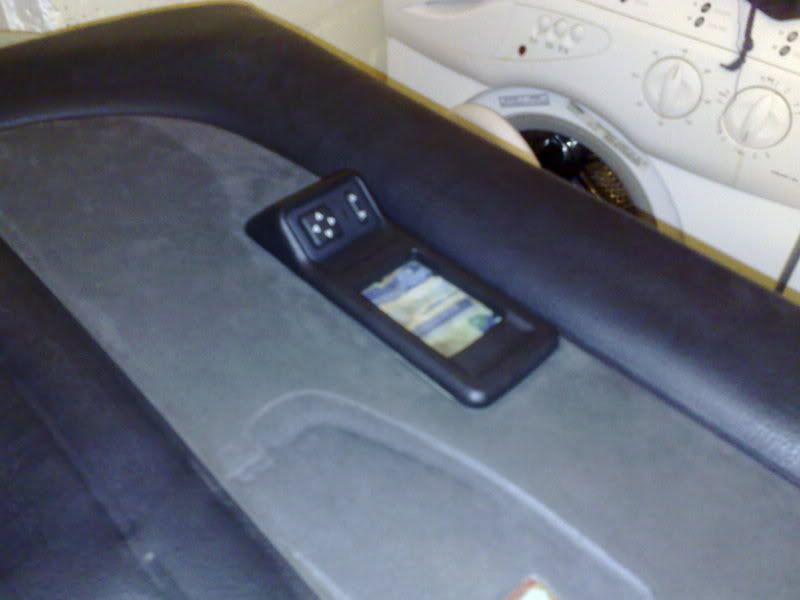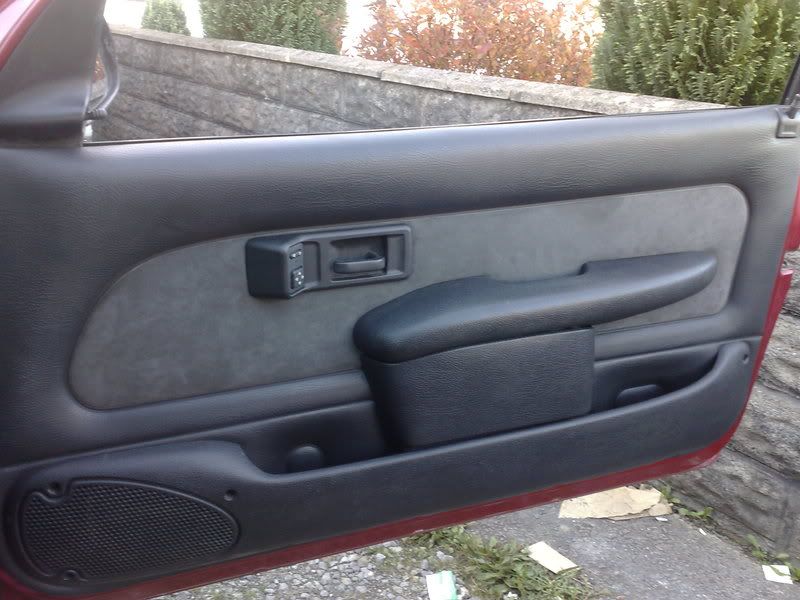 Then next up was a white centre console and vents: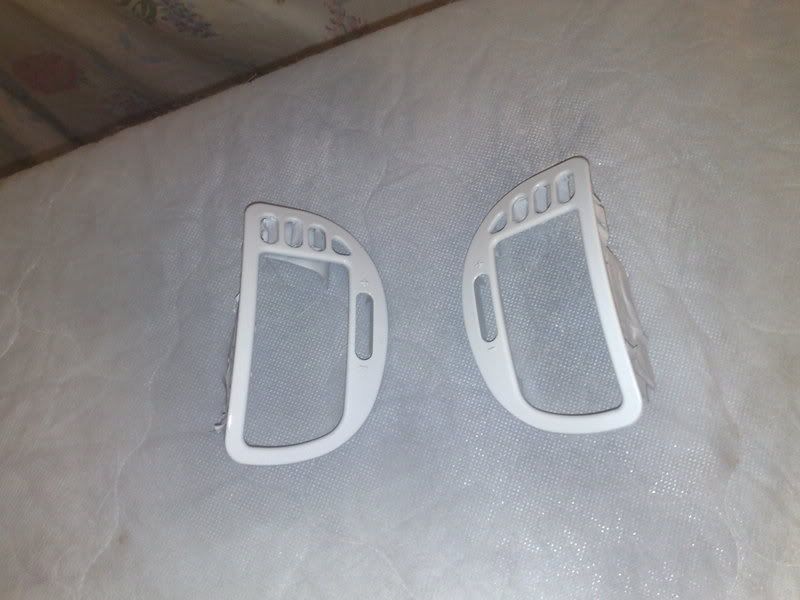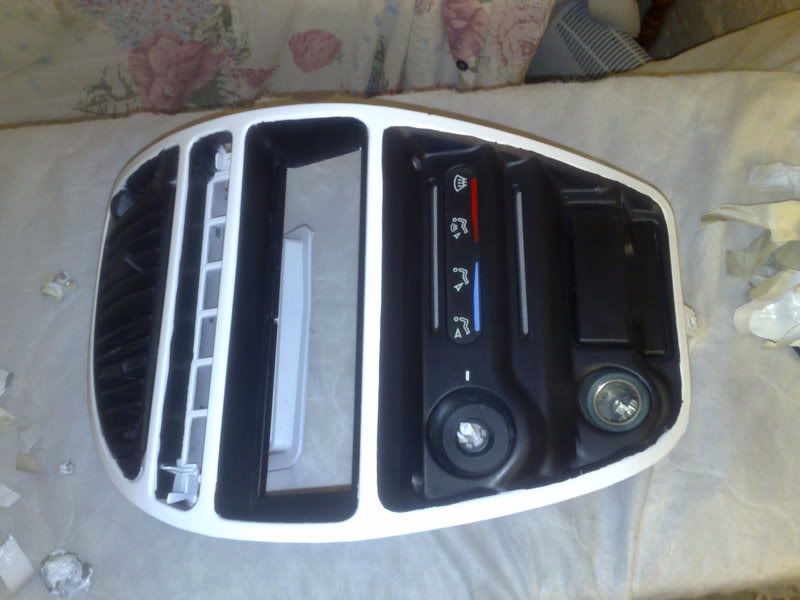 Then came my first accident. Hit a round island in a car park at about 30mph and bent the wishbone! Firstlt motor factors gave me the wrong one:
But was soon changed. Old one againt new, you can see how much it moved:
Next up was a false floor for the boot with a window for my amp:
But thw window soom became useless as it had a sub above it
Smoked indicators anyone?: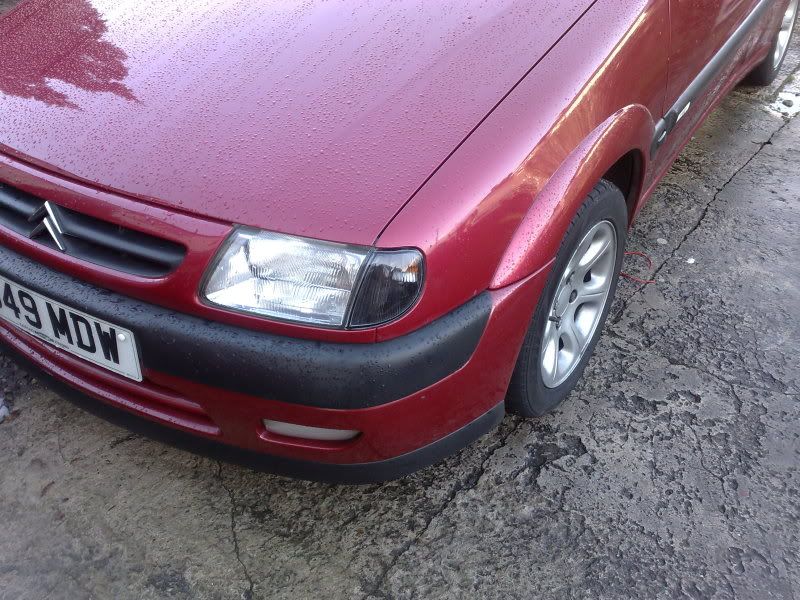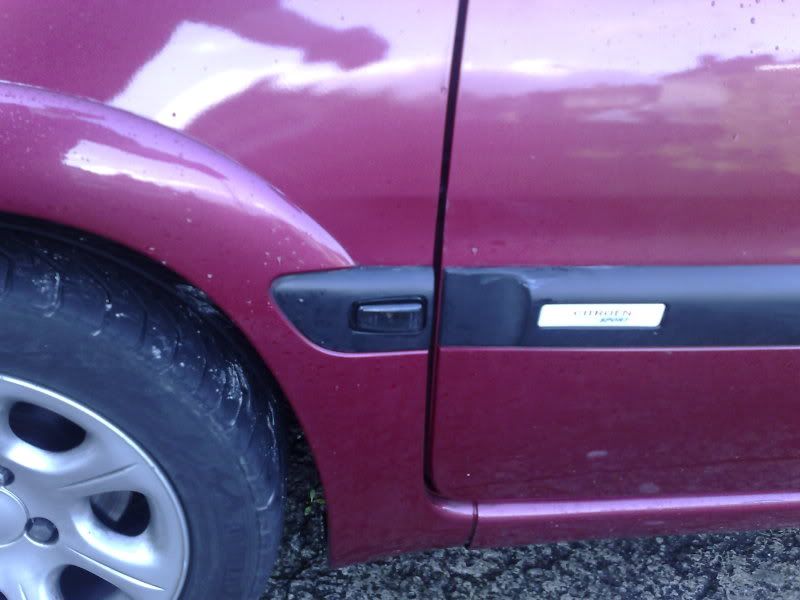 Then got hold of a pair of bucket seats and subframes for dead cheap (£80!!) So slapped these in:
Red Rocker cover: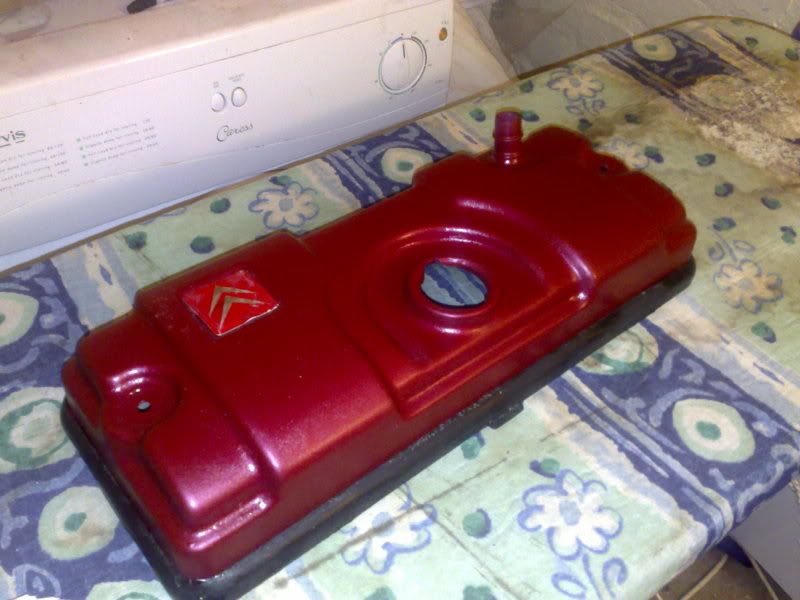 Then kept with the white theme and sprayed my grill red and chevrons white: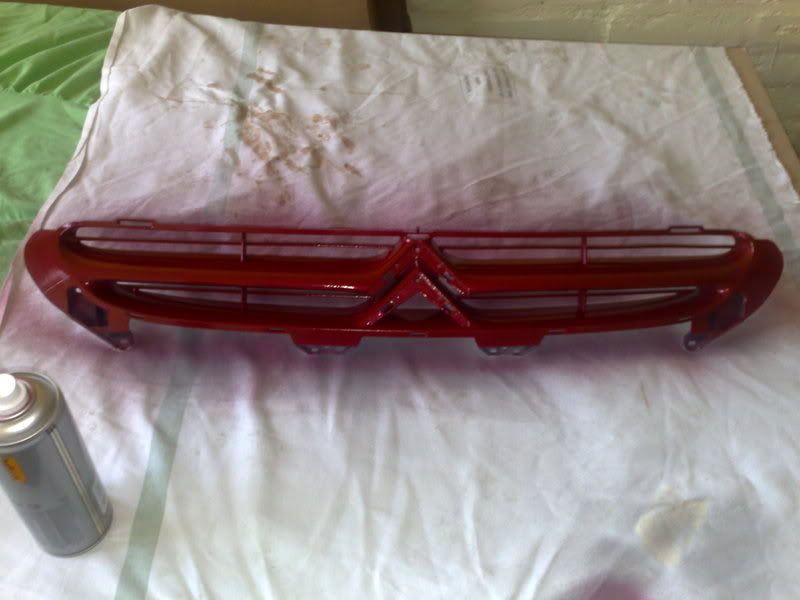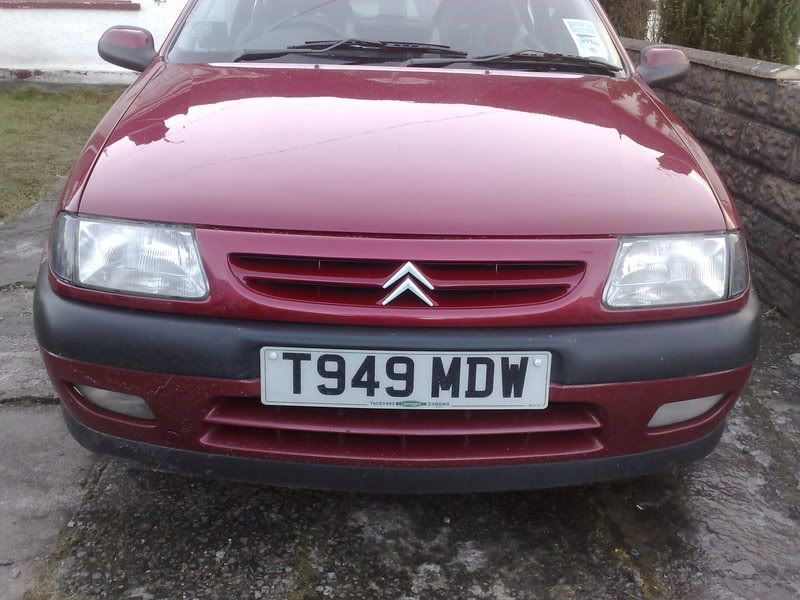 And finally it was time to begin lowering!
Spax VSX Kit 40mm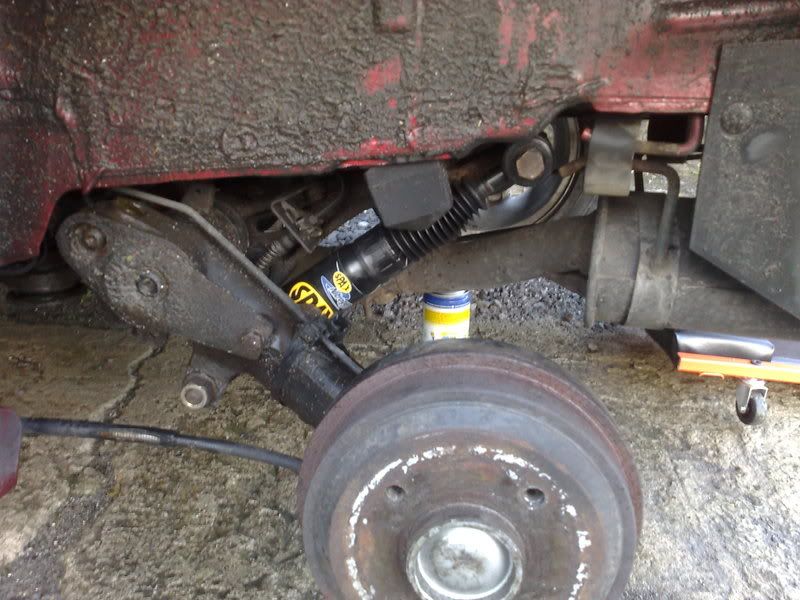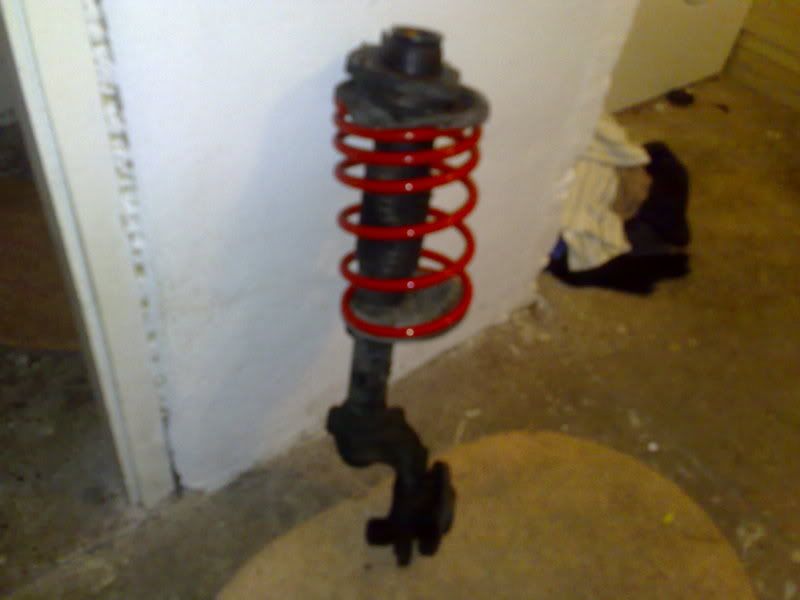 The result...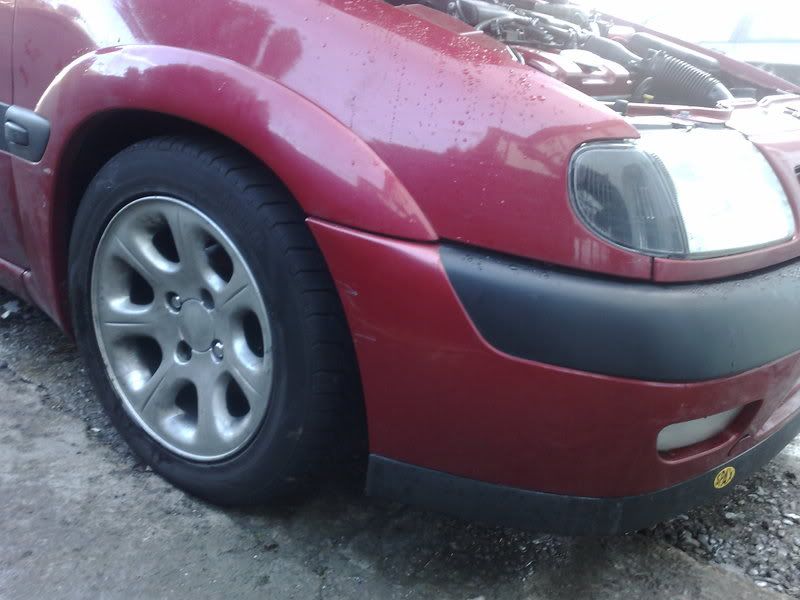 Some awsome new brake disks, what a difference!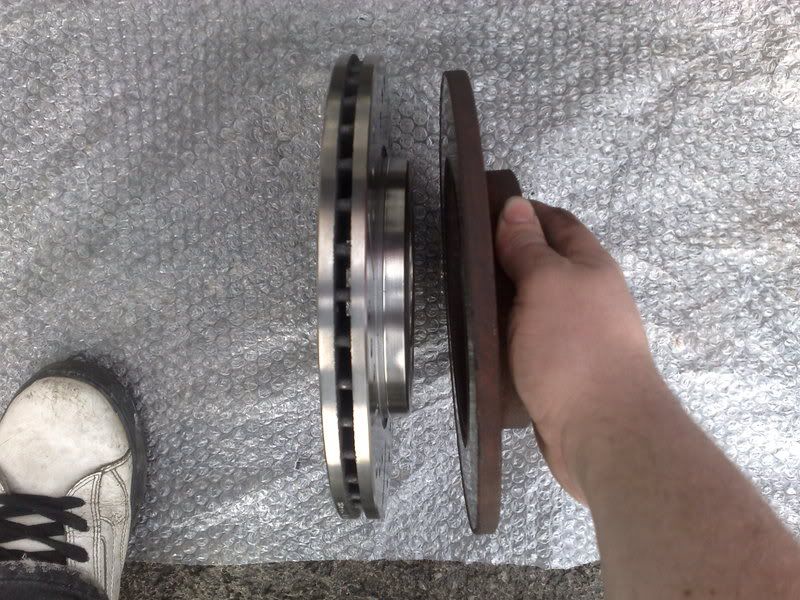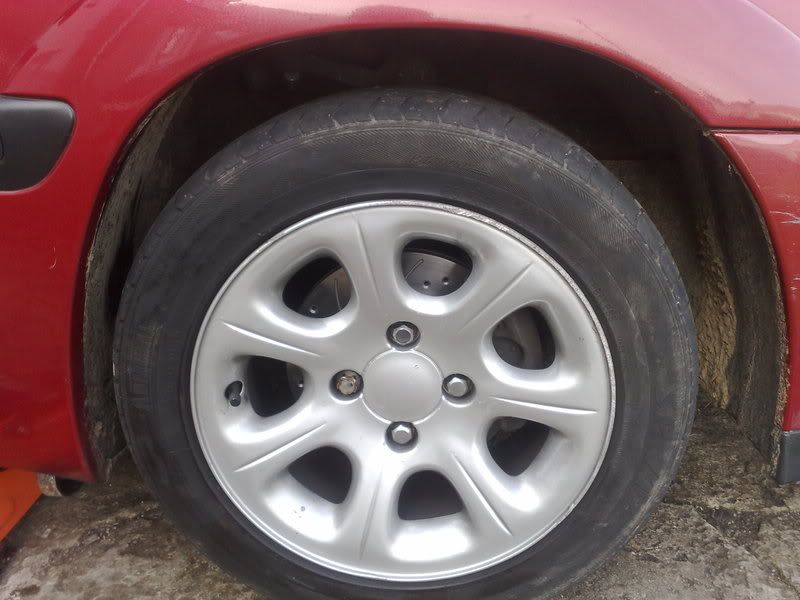 And thats how i am today, with some pics of how she stands now: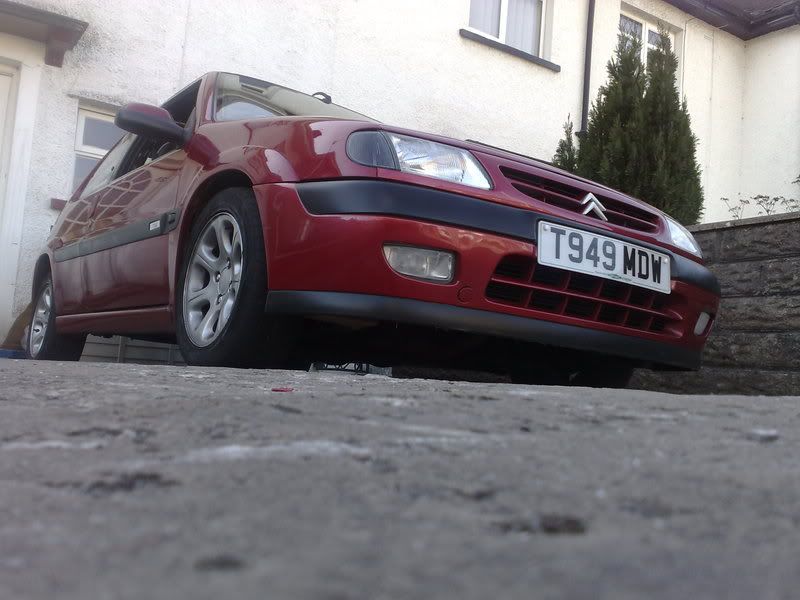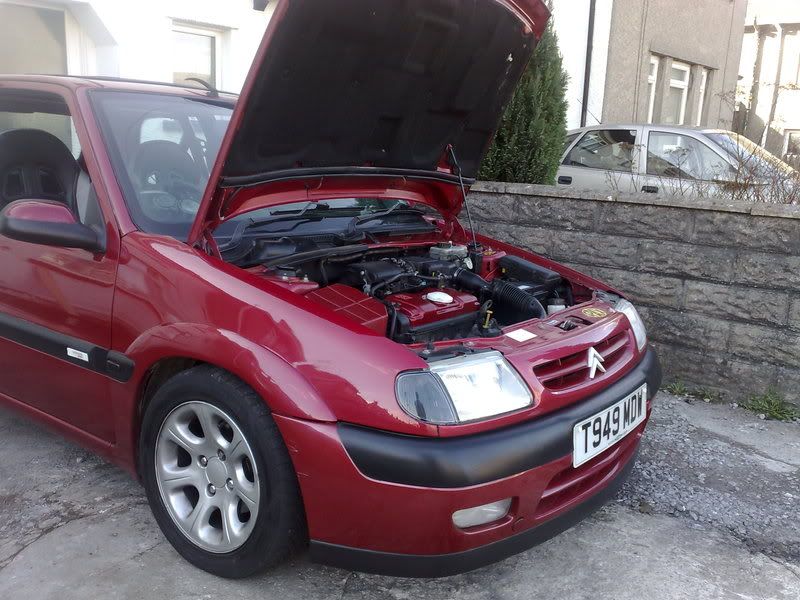 Got the rear down today, 50mm, with major thanks to Wolz off here cheers mate, not got any photos yet as its dark, but will do asap
Comments