A walk on the wild side, and the hidden treasures you find
---
The area in which i live in has a few disused railways within 10 miles.
These railways used to be the main lines that ran people all over the south east, then they were all pulled up in 1963, leaving only the present day railway structure.
When we have been out exploring in the woods along the old tracks, we have been treated to some real amazing things, and when you walk through woods, it isn't the kind of thing you'd expect to find in a woods!
Start of the walk: A large pile of sand in a quarry which is still used.
In the area of the quarry is an old station (Ardingly) :
And what remains of the old track: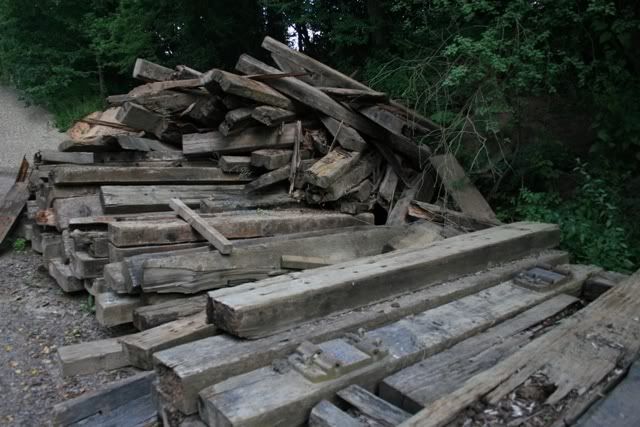 The old track is all overgrown, and a footpath does run along some of the track, but you have to beat back the undergrowth to get to the really good bits. We found this just sitting there on its own:
Then we kept on going another 1/2 mile and we stumbled across this:
Getting a bit closer:
Then it looms out of nowhere in it's full glory:
Some of the inside too: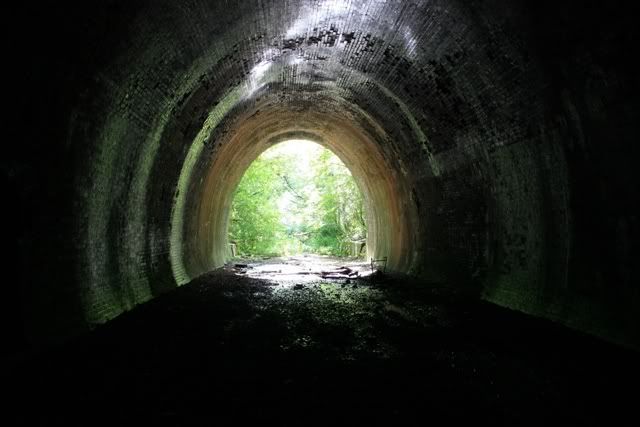 That was all we found on that stretch of line (It was all in an area close to the village of Ardingly, if you look on google earth, you can see the line of trees that hides all this!)
There is another stretch of track that we walked along too, this was in an area round the village of Newick, West Sussex.
It starts off with another small tunnel, that I haven't got a picture of yet lol. Then further along, this bridge:
Keep going further up, then over the main road, and a bit further along, you come across this 40 ft high bridge that carries a small road over it. From the road, you'd have no idea what lays beneath!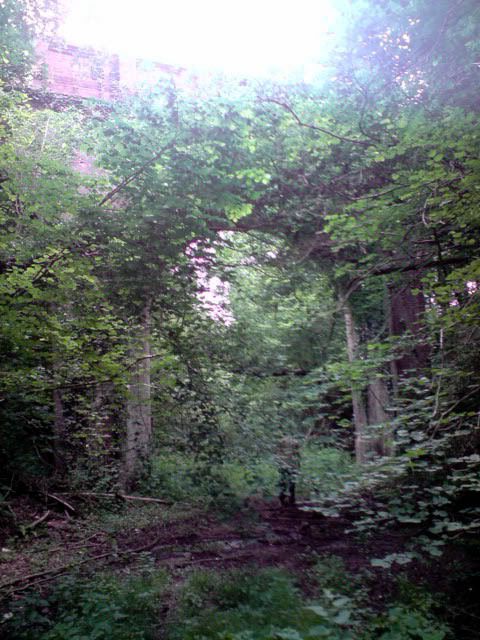 There's loads more to be explored round this way, and since I started out doing it, it has become really interesting finding all these old bridges and tunnels!
Comments