My 3 Series
---
After doing quite a few track days i'd got bored of understeer, no matter what you do to a fwd car it will always understeer under power so i thought i'd take a dip into the RWD pot.
An E30 3 series had to be done, they are solid, they look awesome IMO, loads of parts available and they are a popular track toy. After a lot of research it looked like i wouldn't be spending £8k+ on an M3 until i'd learnt how to use RWD. 325i's were meant to be a bit unbalanced compared to the 4 cylinder cars and an Mspec would cost £4-5k for a good sport, again a bit much for a car that would get a hard life on track. A 318iS looked like the best deal, good examples going for around £2k. They have Mtech suspension as standard and all of the other M division bits like bodykit and interior. I found a bargainous 318iS rep, it was originally a 4 door 318i but had been converted with an iS engine, gearbox, prop, suspension, wheels and interior. Had a folder full of receipts for about £4k and i managed to pick it up for the bargain price of £800 with plenty of tax and MOT left. Ready to use!
Picked it up from london and it was a revelation to drive on the motorway, far superior to any other car i'd driven. It was also very good on back roads, riding smoothly as well as taking corners with no problems whatsoever, not skipping about like saxos etc do.
Upon getting it home i cleaned it up, took the few stickers it had off then commenced with the weight reduction.
All of the speakers were removed as was all of the wiring for them, the amp wiring, all sound deadening, the spare wheel, the aerial, the head unit, all of the mats and anything else that was easily accessible.
The brakes were already uprated to 325i items with grooved TarOx discs all round and Pagid pads. I renewed the fluid to DOT5.1 all round with a full flush.
The engine had an oil leak from the cam cover so i ordered new gaskets, the cam cover is one piece with rubber sealing rings around the spark plugs. i drained a few teaspoons of oil from the spark plug holes and fitted new plugs, leads and seals.
On one of the first laps of the track day i managed to spin out dramatically taking out a full size traffic cone, it ended up stuck under my sump having broken the splitter off, snapping the fan and housing so we had to jack the car up to get the cone from underneath. A quick yank around under the car saw everything that was damaged put back into place so that the car was driveable again, albeit a bit battered. Later in the day one of the wheel bearings started making a lot of noise. Other than that the car performed well, it wasn't up to the standard of track prepped saxos but then it was a standard bmw 1.8 with a n00b to rwd behind the wheel. Upon getting it home i got bored of it and left it on my drive for a few months before selling it. Bye bye BMW...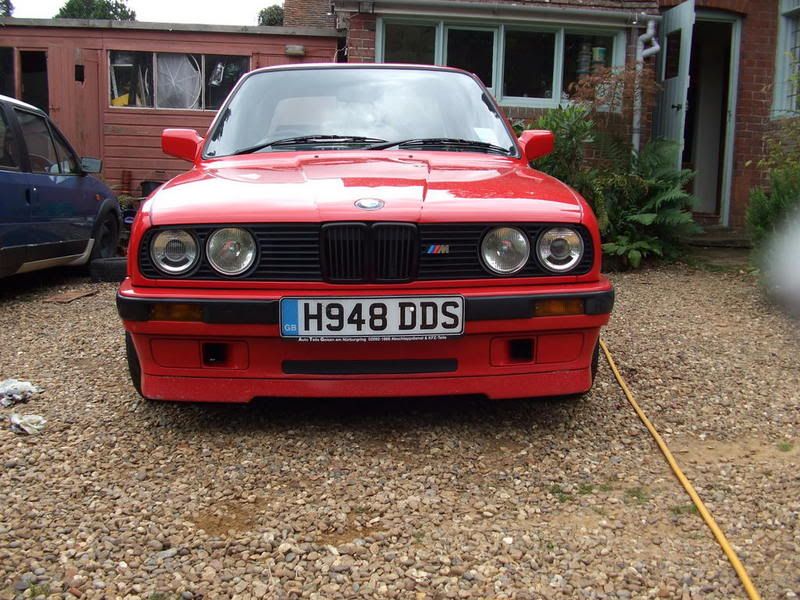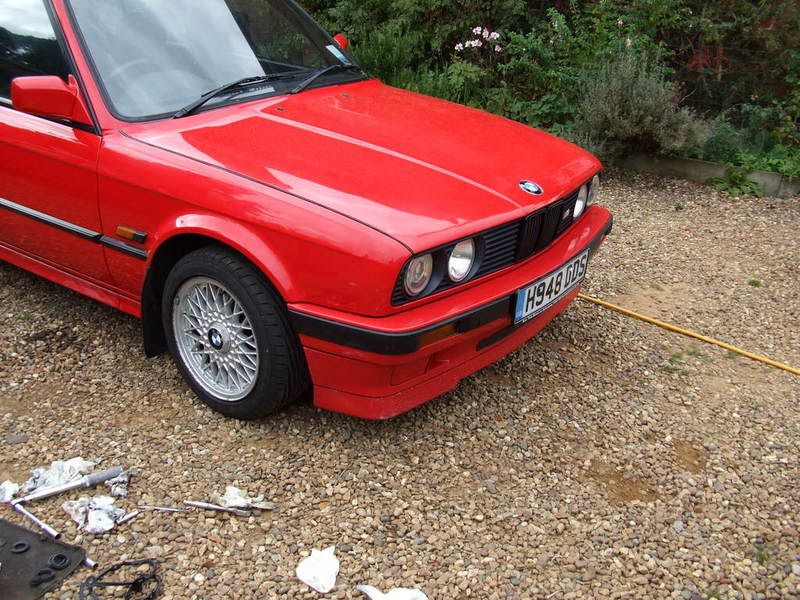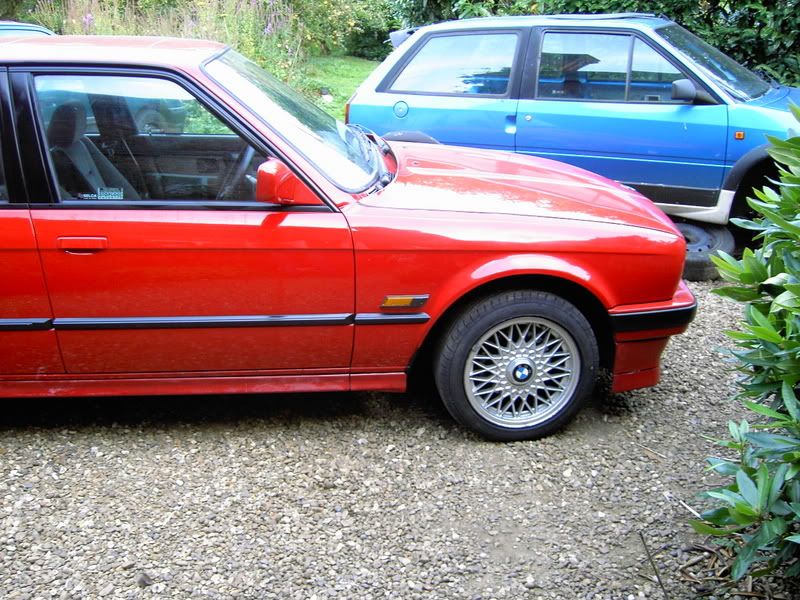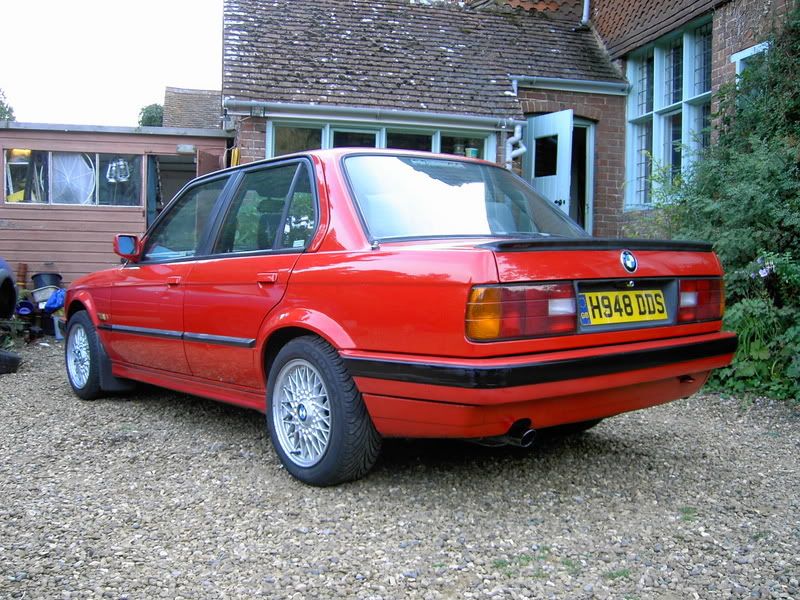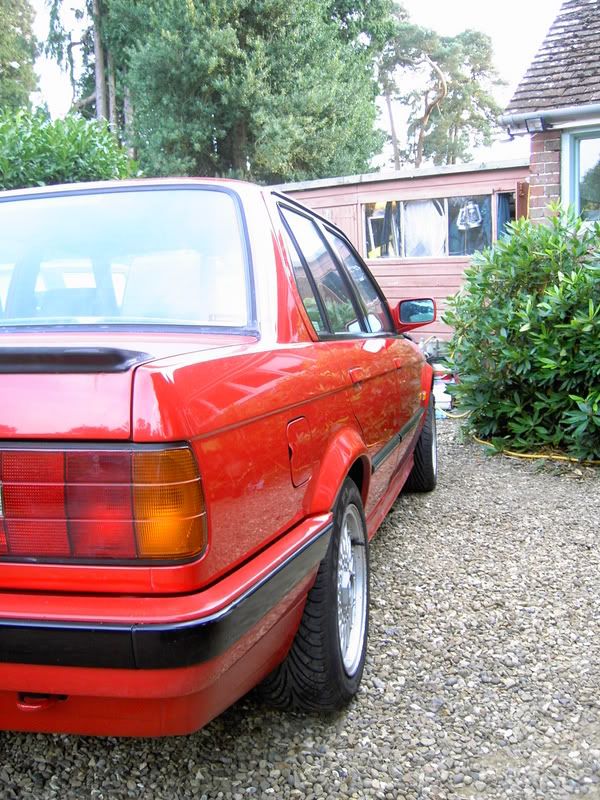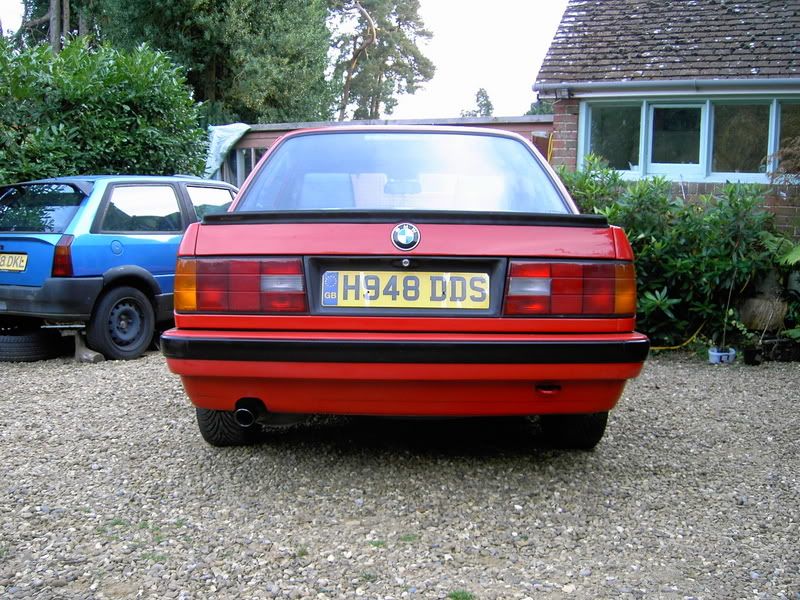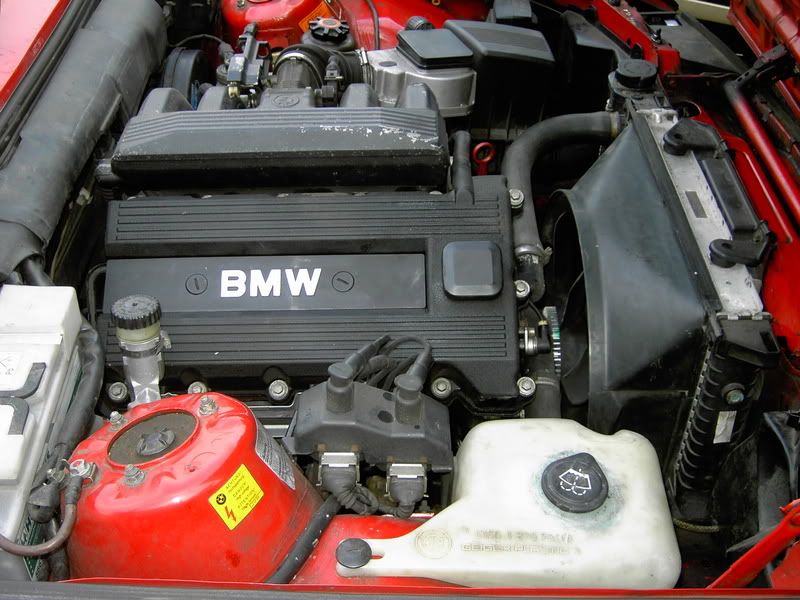 Bit of stripping out: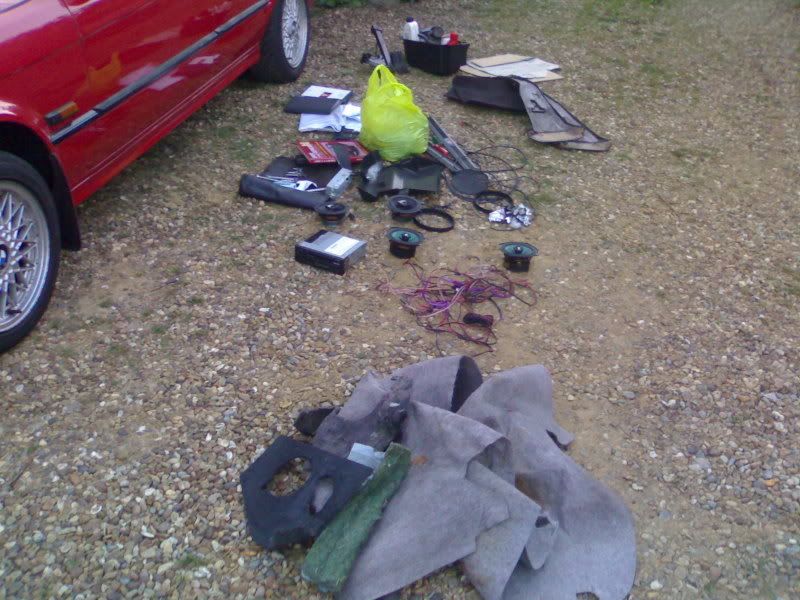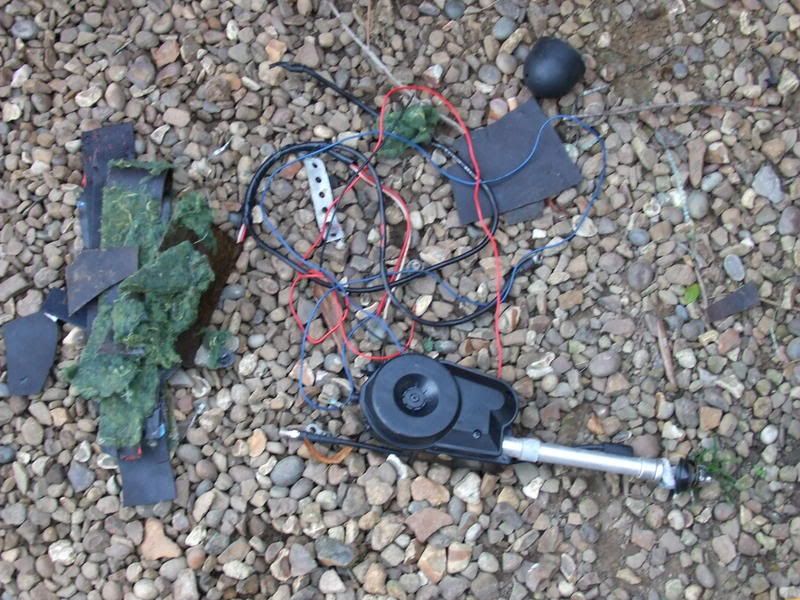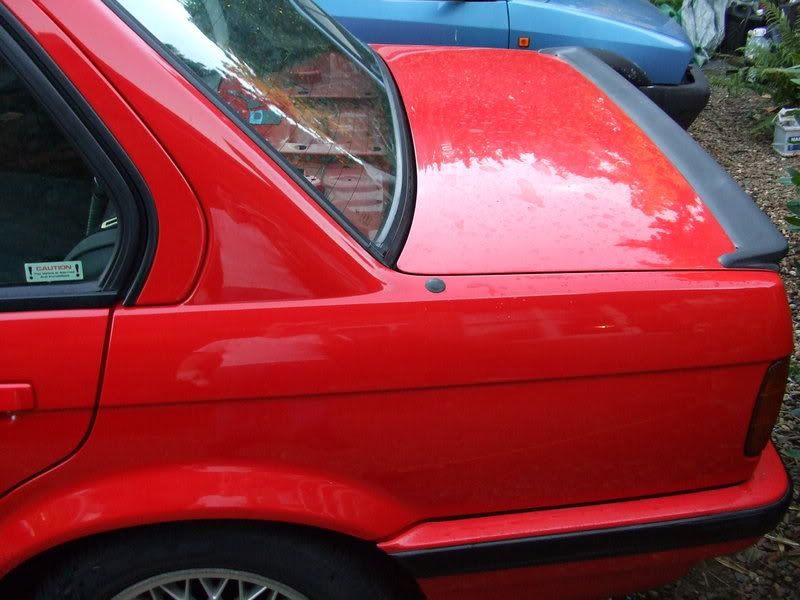 Gangsta.
B0
Comments
Posted 6th September 2008 at 18:10 by

AlexR