My New Year
Posted 17th January 2009 at 15:55 by
-Jason-
---
First off I know its a bit delayed but though I would make my first blog.
Myself and aimeelou set off from my house about midday to enjoy the nice 140 mile drive down to the centre of London when we arived I remembered just how bad the parking is in London and obviously new year was 10x worse
Fortunately we found a space about 2 mins from Harrods and left the car there amist the array of Ferraris and Bentleys.
It was a good thing that the Harrods sale had already started so in we went and purchased a few items one of which being a small jar of coffee for £7 bargain me thinks lol.
So after leaving Harrods and doing some more shopping we heading back to the 5* hotel I had booked which was near Gatwick airport and where I usually stay when I go down.
So once there we freshened up and went down for a three course mean which I wasnt to keen on but im sure stuffed figs and squid rings probably appeal to other people then it was just the job of heading back into the city.
After getting a taxi to Gatwick and then two trains to get to Waterloo we were back in the city right by the London Eye and the time was 930 so thats only two and a half hours left to waste.
So after walking round the bustling area and seeing some sights in the dark we found a nice off licence to buy something to drink in as we forgot to take anything, well four cans of Fosters and a cheapish bottle of wine set me back £18 which was not a shock but still not very nice.
With our booze in tow we found a nice wall to sit on to wait for the fireworks to start. As the temperature kept dropping I we realised sitting on a concrete wall was getting quite cold so off I went to get some newspapers to sit on.
I found a polish shop and went in to get a paper, no problem I thought. So the only papers they had were polish ones obviously so I picked four up expecting them to be the same price as the sun and the mirror but was horrified when he charged me £7.....yes thats £7 for four newspapers
Well after getting my papers and ging back to perch on my wall we waited and soon enough midnight soon came and we were shown the most amazing firework display I have ever seen.
After the fireworks had finished we headed back to Waterloo station only to be told that it was closed till 2am and I was not going to stand in the cold anymore so decided to walk back to the station where we changed trains earlier in the evening however this was 4 miles away.
So we started walking and an hour or so later we arrived at clapam junction station and got a train back to Gatwick followed by a taxi back to the hotel.
So thats leaving the London Eye at 0:20 and got back to the hotel at 3:40 but what a night.
The following day after we had our room service breakfast we heading back towards the centre and parked up by the London Eye again and decided to get out and do some walking round and some sightseeing.
So some of the places we went to see were, London Eye, Southbank Skate Park, Big Ben, 10 Downing Street, Nelsons Colum and Leicester Square by this time it was getting dark and cold so we headed back to the car to enjoy the 2 hour drive back home in which Aimee slept though most of it but what a couple of days, expensive, cold but so totally worth every penny and would recoment it to anyone.
Some pictures attached show some of the things we did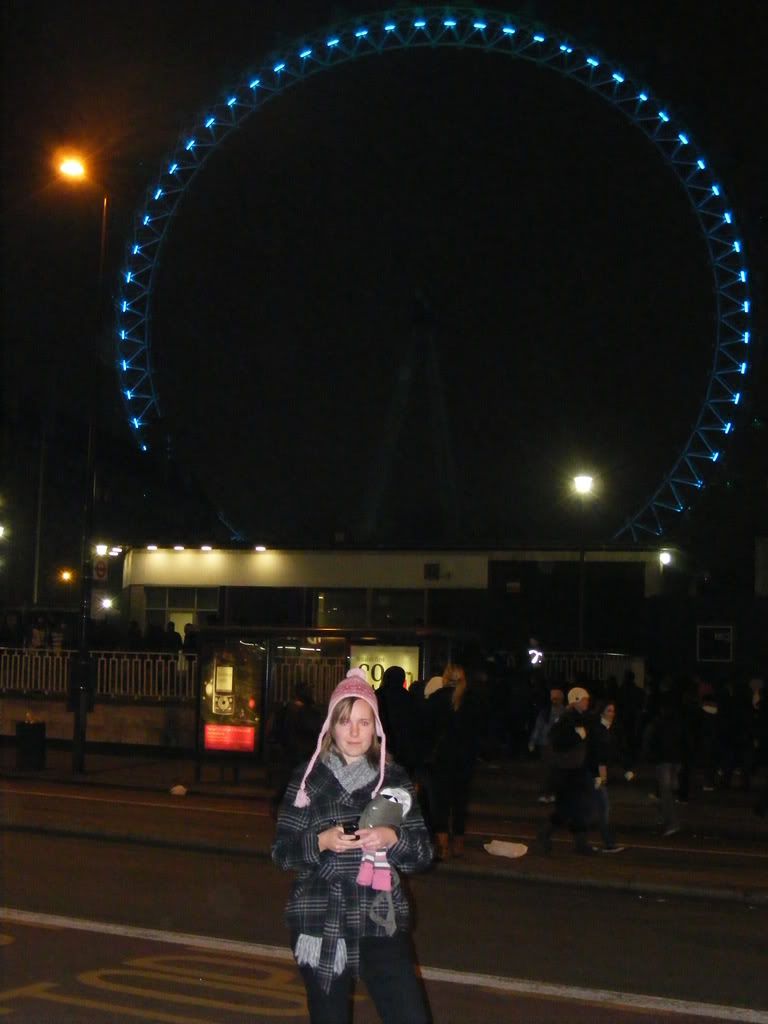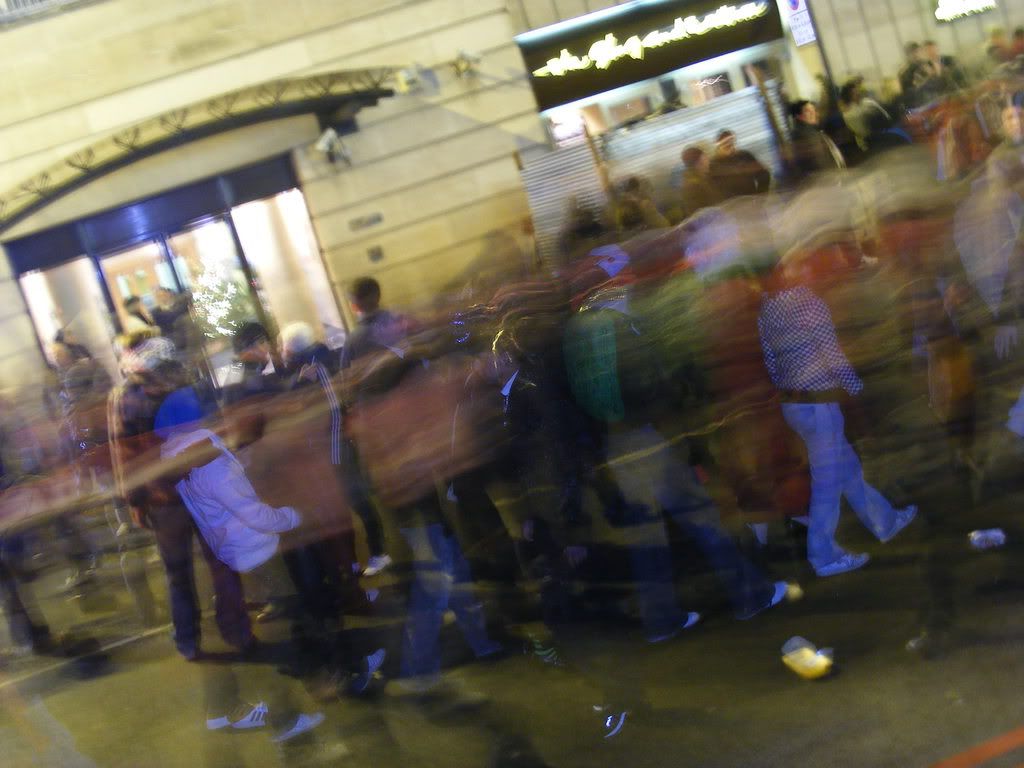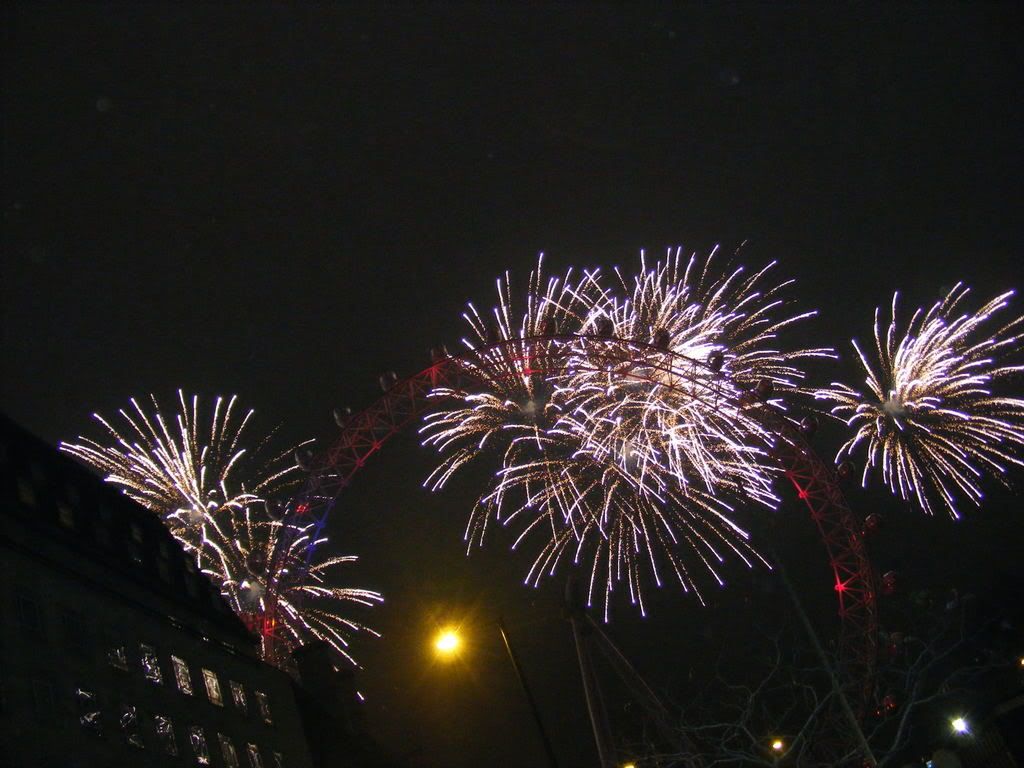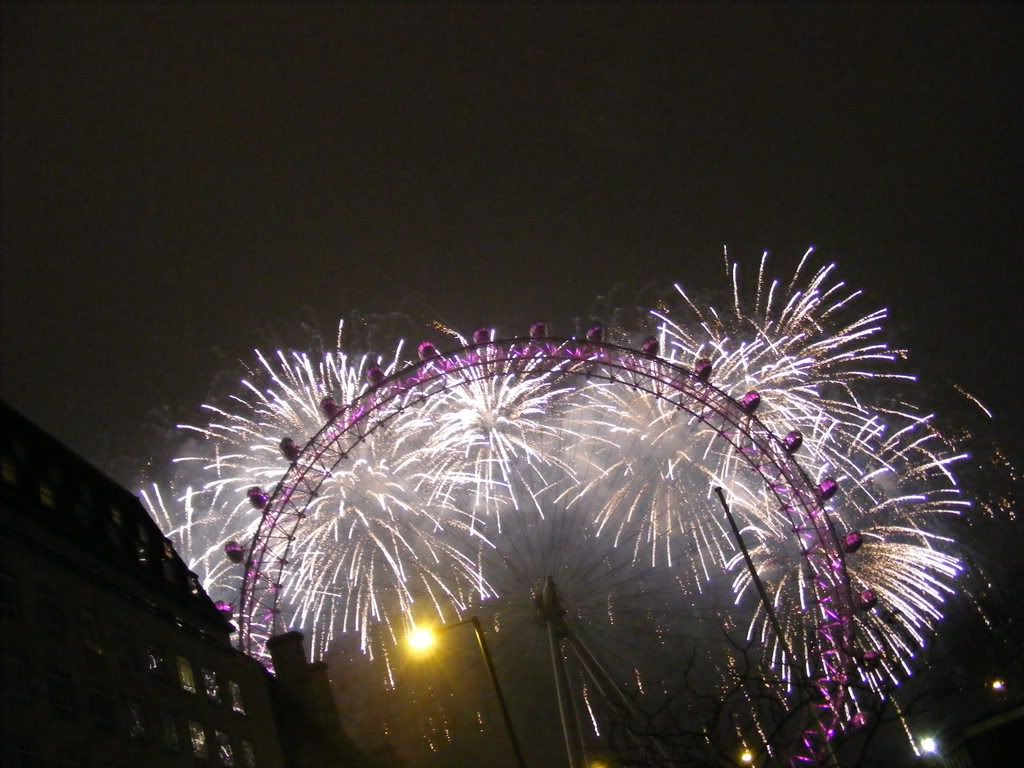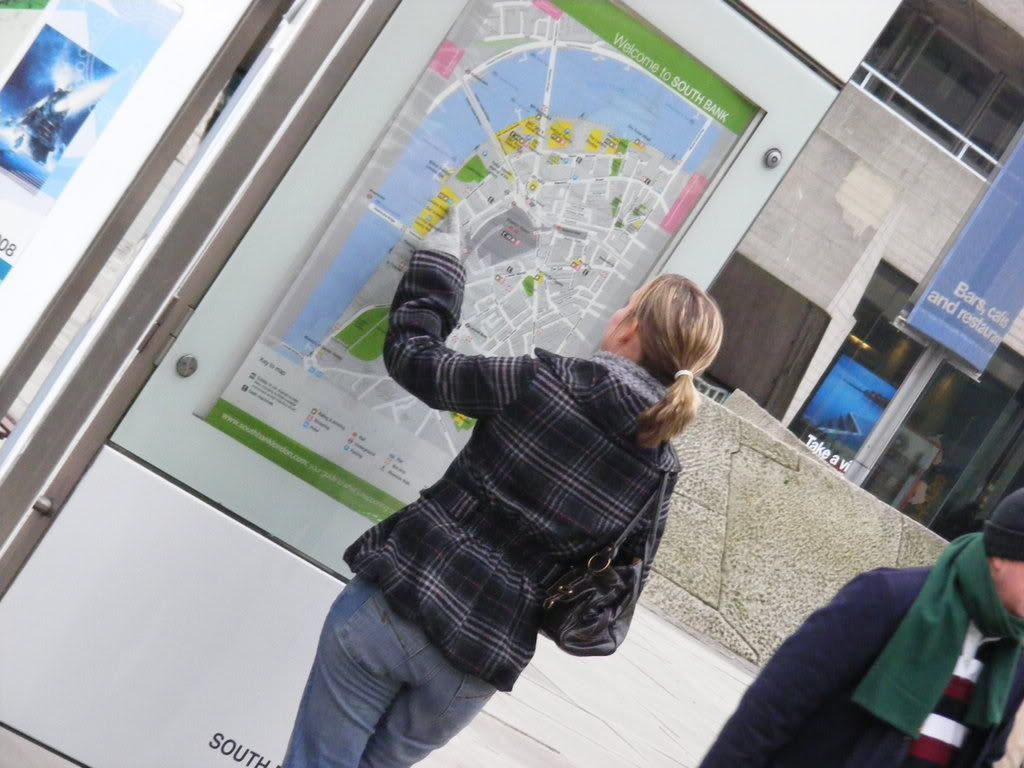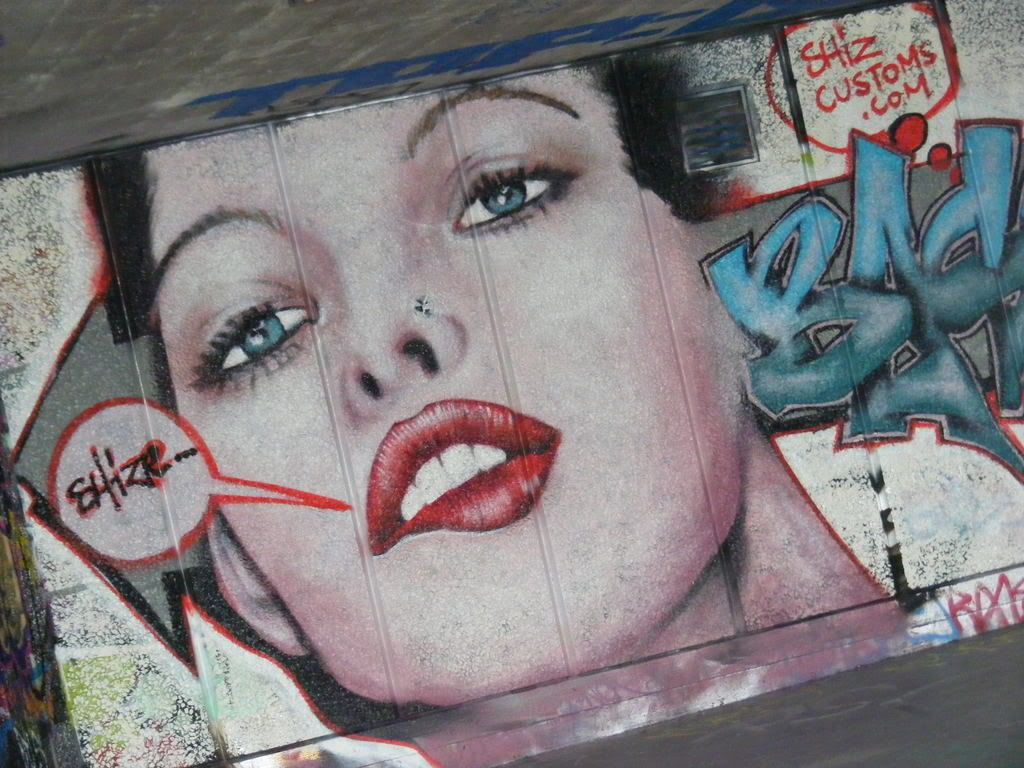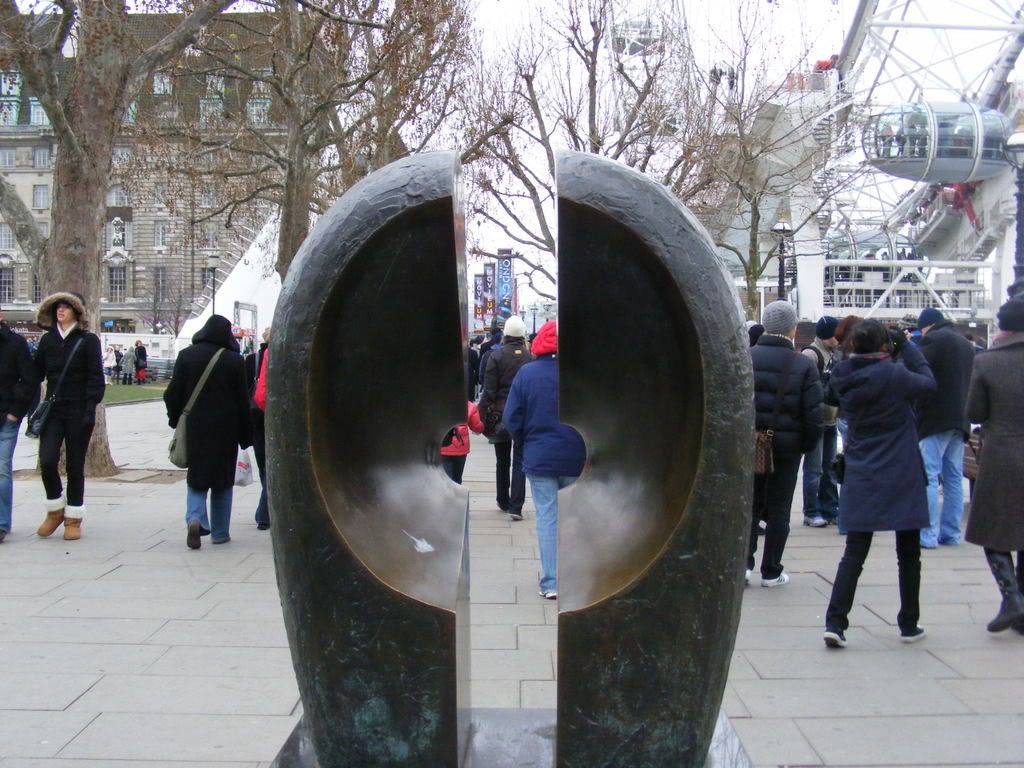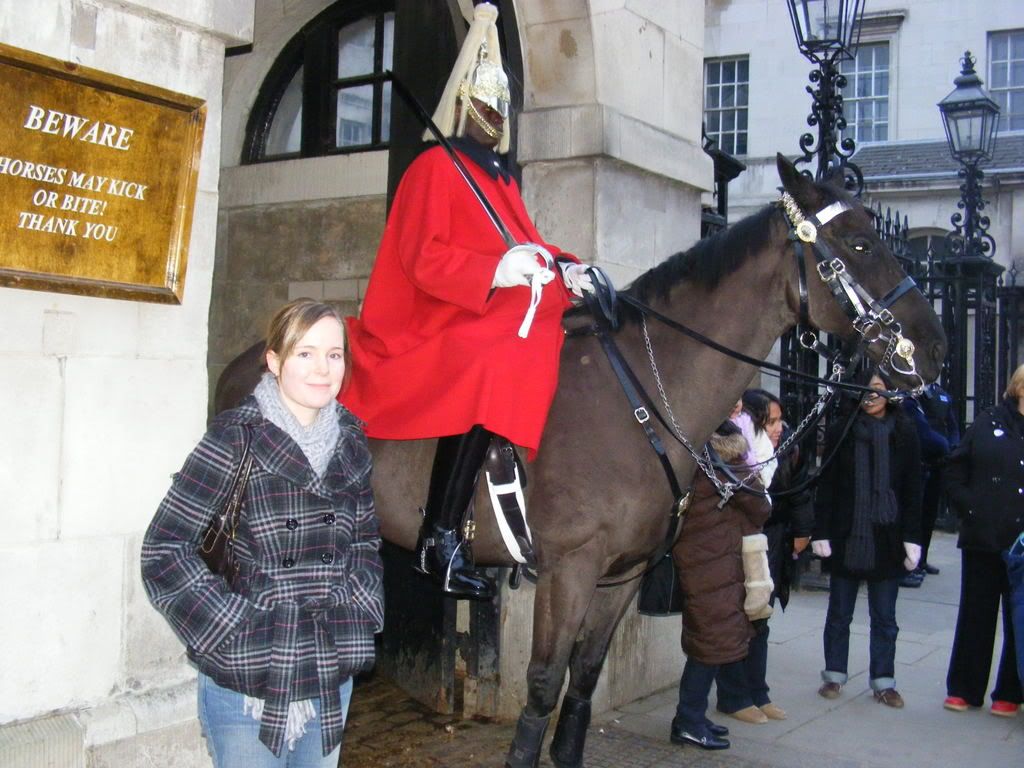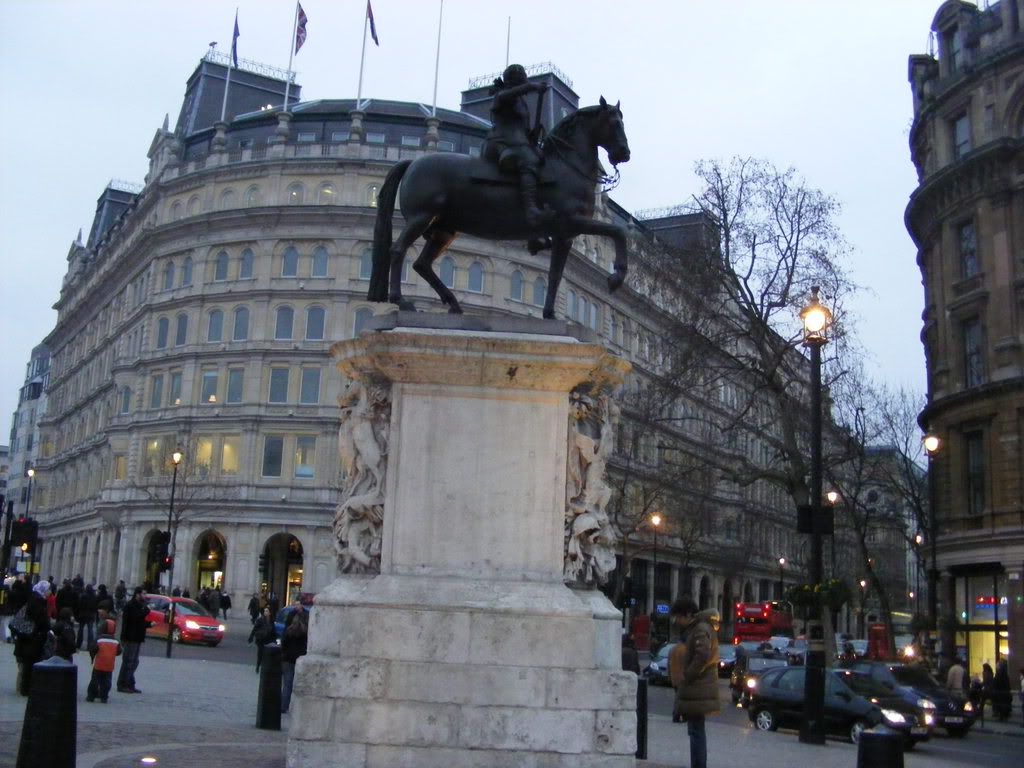 Comments
Posted 18th January 2009 at 15:36 by

MrHouston

Posted 19th January 2009 at 17:47 by

shooorn94

Posted 20th January 2009 at 22:05 by

-Jason-