The rise of the 200bhp n/a VTEC powered Mk1 Saxo VTS.
The Carbon'b B16blog
Posted 2nd February 2010 at 19:34 by
craig180
---
As some of you may know I'm a bit of a sucker when it comes to Saxos.
Ever since my first car, a 1998 Venetian red VTR back in 1999 I've (apart from a brief spell with the world of Blue Oval RS crew) never been without a Saxo.
So when I sold the last one (twice magazine cover and full featured), I thought it would be rude not to make space on the driveway for a full on balls out, mad as you like VTS.
So, when I learnt of a fully caged Mk1 black VTS going with only 58k on the clock and a streamline carbon roof a deal had to be struck. And it was!
So I am now the proud owner of possibly the mintest (condition wise) Mk1 VTS on the planet. The only problem was that there was no engine. Not a problem, I thought. I'll use this as the perfect excuse to go completely mad and stick a Honda Civic B16b lump with LSD'd gearbox, running 185bhp as standard in there!
I have loads of plans for the car which will all be revealed in good time but for now just one or two pics to whet your appetite: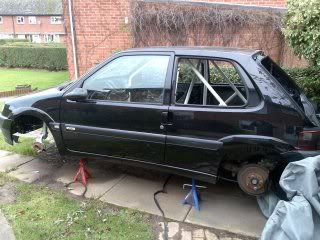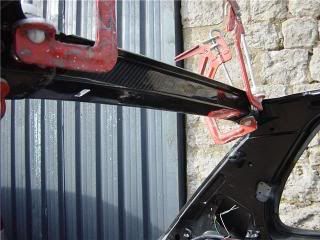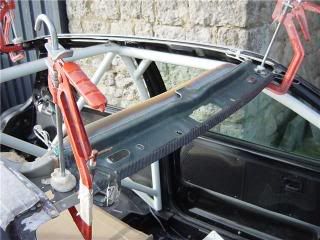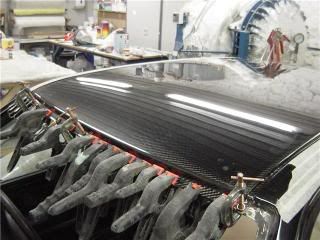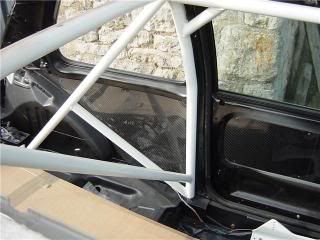 Comments
Posted 6th February 2010 at 00:05 by

Simo

Posted 13th February 2010 at 23:08 by

craig180
Trackbacks