I started my driving life with a 106 (
dont hate me) but soon rear ended another car with it shortly after passing my test back in 2007.
This was followed shortly after by my much loved and moded Posi Blue VTR. After encountering my first problem, a quick internet search ended me up discovering Sax-P
.
Much money, blood, sweat, miles and years later here I am with (another) mint Saxo which has so far lasted longer than my last one only because it was taken off the road to preserve/work on it. Below is the story of how its gone so far
Not all my e-mails are bad I guess
Posted 10th February 2010 at 07:54 by
mtpagey
---
I'm hating having to open my e-mails these days as my prelims are coming up for the two highers i'm doing at college but got one this morning that made me smile.
Quote:
Parts are at lacquer martin and will be collecting tomorrow night will try and get then finished and out to you Friday
Kind regards
Christopher Harwood
www.streamlinecarbon.com
Carbon composite specialists for Road, track & race
So carbon parts are on their way
takes away the pain of my flocked parts not suiting the interior parts of the car.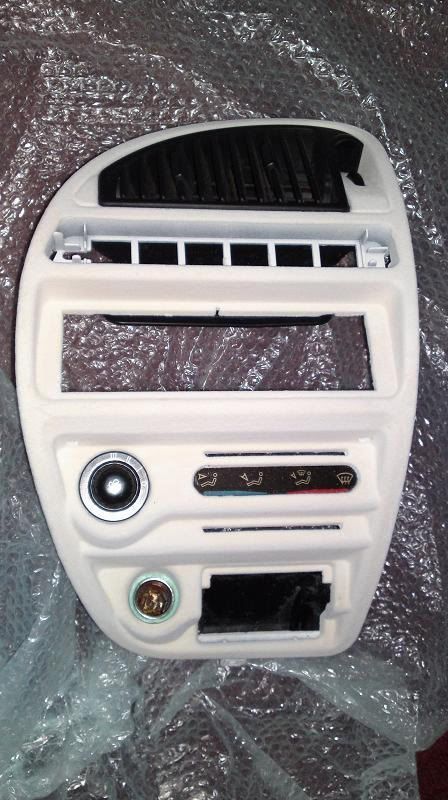 I'd had them done in white but the interior is cream and the difference was just too much
looked the nuts too when i opened the box to dust them off. set me back more than £250 but hey, did consider getting another set done in black or blue but the black wont be noticeable and the blue is too 'in your face' imo
Washed the saxo last night, must say that it was gleaming but didnt manage to dry it
took the first drying towel across the roof and as soon as i lifted it the water froze. Gutted! At least with it being clean now i can just re-wet it then dry it to remove any water marks.
Comments
Posted 5th April 2010 at 09:40 by

stevie_m

Posted 2nd May 2010 at 05:49 by

mtpagey