Me, gardening?
Posted 12th May 2008 at 10:03 by
Nij
---
I got a little inspiration from Simo and his 'shed' to actually do something other than hang washing and BBQ'ing in our back yard.
From this;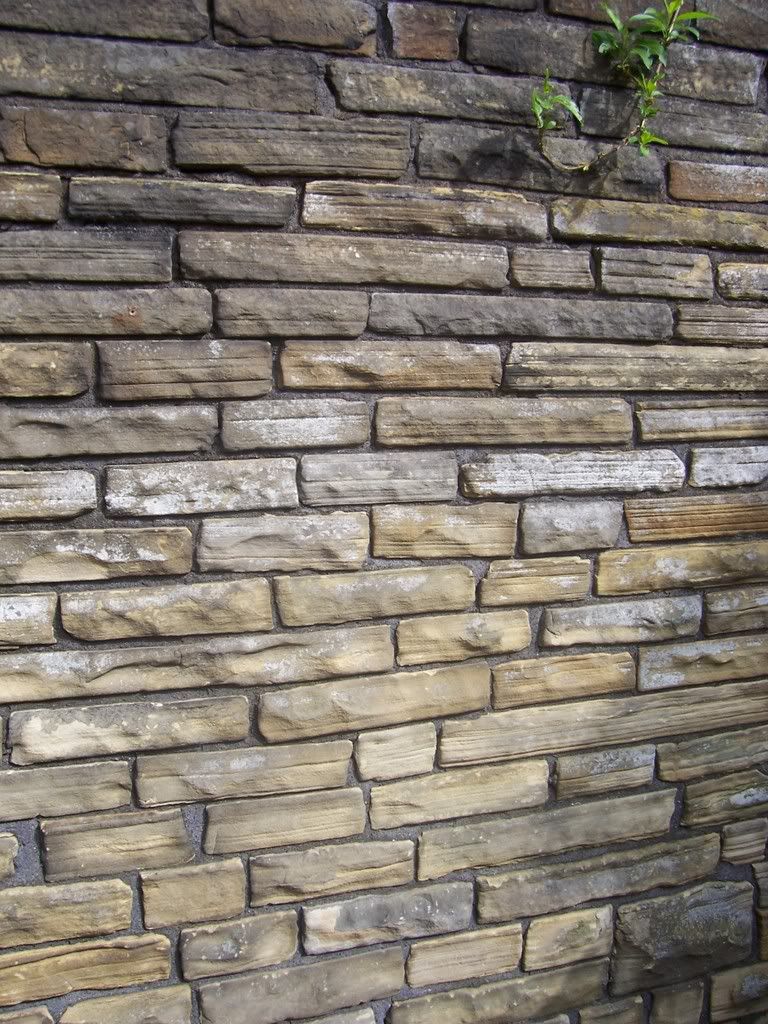 To this;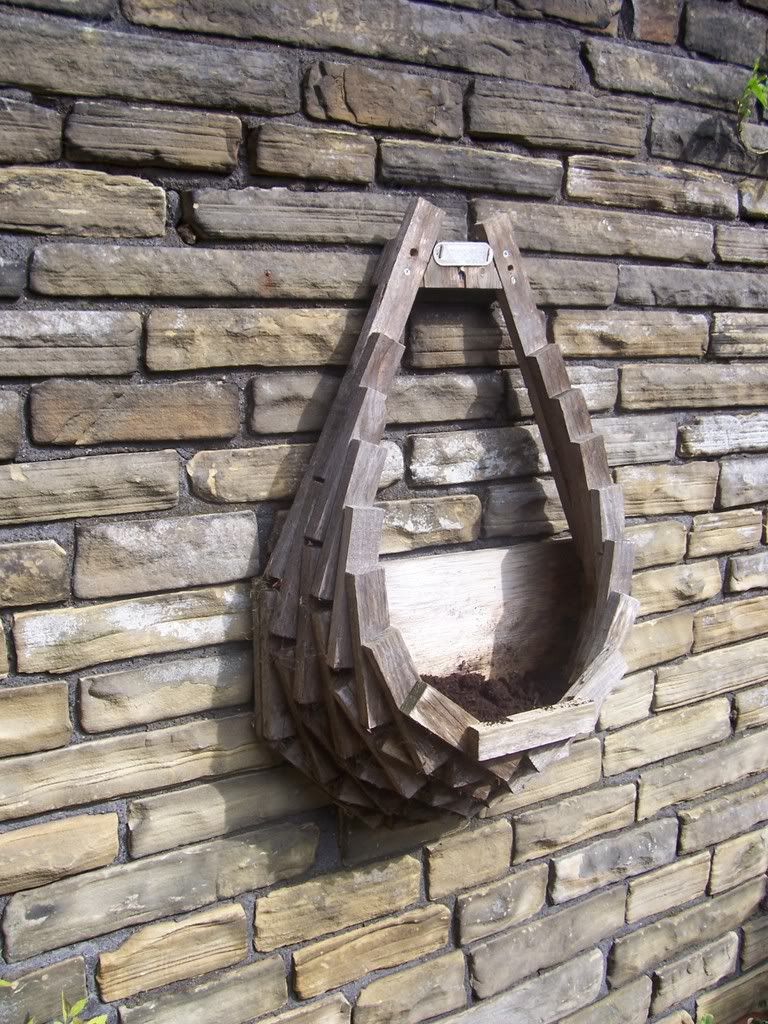 There is soil in there, but I dont have a clue what to plant there. Any keen gardeners wanna assist? It only really gets hot sun in the mid morning.
Comments