Here's the progress blog for our Citroen Saxo VTR. It's owned by my girlfriend Nic, so all mods etc are okayed by her and fitted (and mostly payed for) by me. feel free to leave any comments or ask any questions. Hopefully it'll be informative and interesting.
Cheers, Alan.
It's all over. Last post for this blog
---
Well, after a long time coming the car is all gone.
I tried to sell as many parts as possible before scraping what was left. Today, my mate came over with his big van, we attacked the shell with an angle grinder to get it in, then we loaded it all up and took it off to the scrap yard down the road where I got a nice cool £20 for it!!!
Would have made more from selling it as a spares or repairs to the car breakers I bet! lol.
Ahh well, all done now. Just got to send off the V5 to the DVLA then S32 CTN will be no more.
Heres a few photos from this mornings work.
We took this: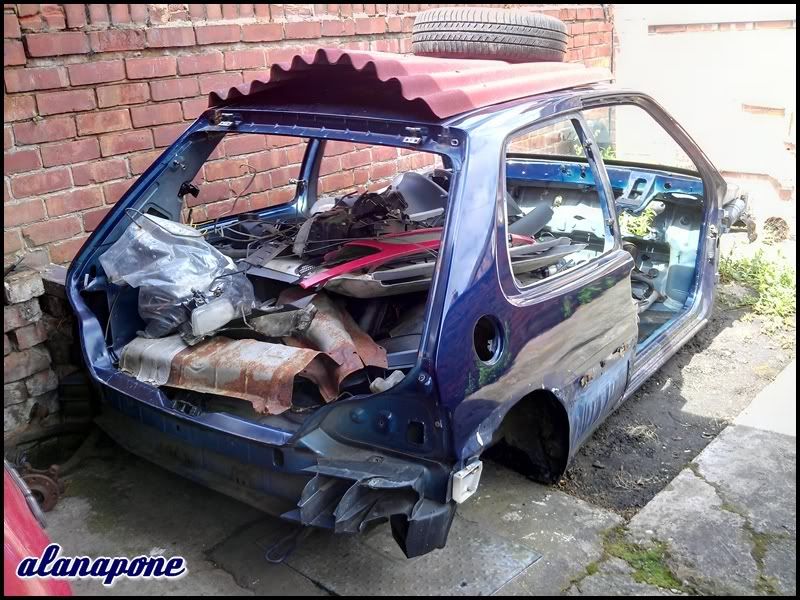 Did this to it: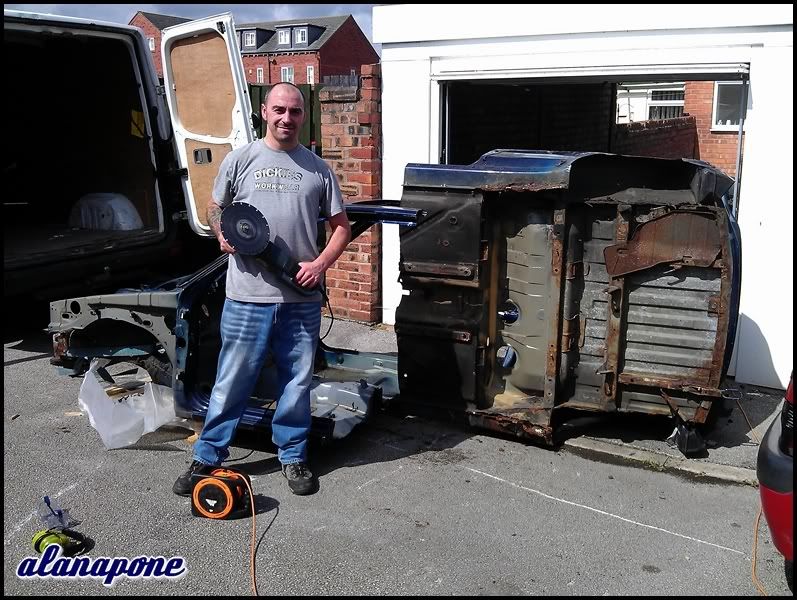 Then fit it all in the van like this:
Which left the yard like this:
So thanks to everyone that read this and to those that helped me out through the years. If your interested hers a link to my other project. This should get a bit more use now.
click picture for link
Comments
Posted 12th August 2012 at 09:31 by

rorz_vts

Posted 12th August 2012 at 14:04 by

Alanapone
Trackbacks