| | |
| --- | --- |
| frankie | 1st March 2009 12:35 |
---
Frankie- 9/5/2011....long overdue update

Well after selling my old vtr for the sum of £700 (even though i had replaced everything on it)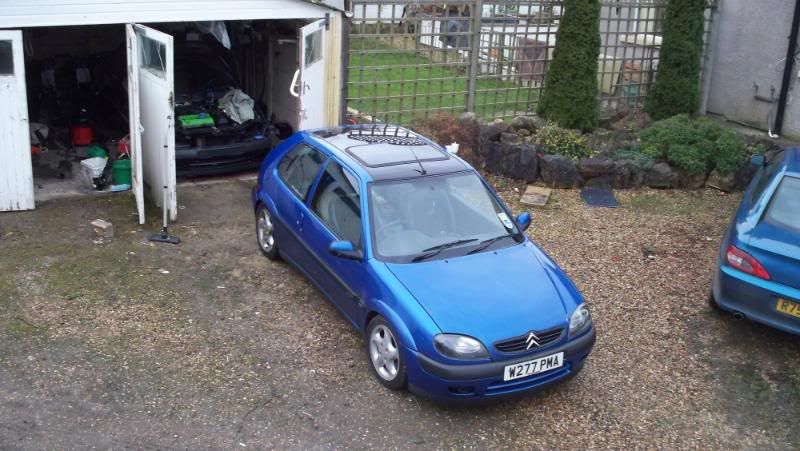 i then went on a search for a rallye i found on locally, went to see it, liked it, put a deposit down...and arranged to collect a week later....then found out it had been sold, and the bloke had down a runner with my deposit...
after about a week, i found another rallye, asked the seller if he would deliver for extra dosh....he never turned up, luckily no money was exchanged...
gave up on the rallye and returned back to the saxamo...
found this bad-boi...
63k
a fair bit of history
owned by an old bloke who had all work done at the haynes motor museum..
had every mot was done at around 5k spacing so hardly driven
body work is mint...
for the grand total of £1100, (was at £1200, but i asked him to knock off 80 and he knocked off 100 lol)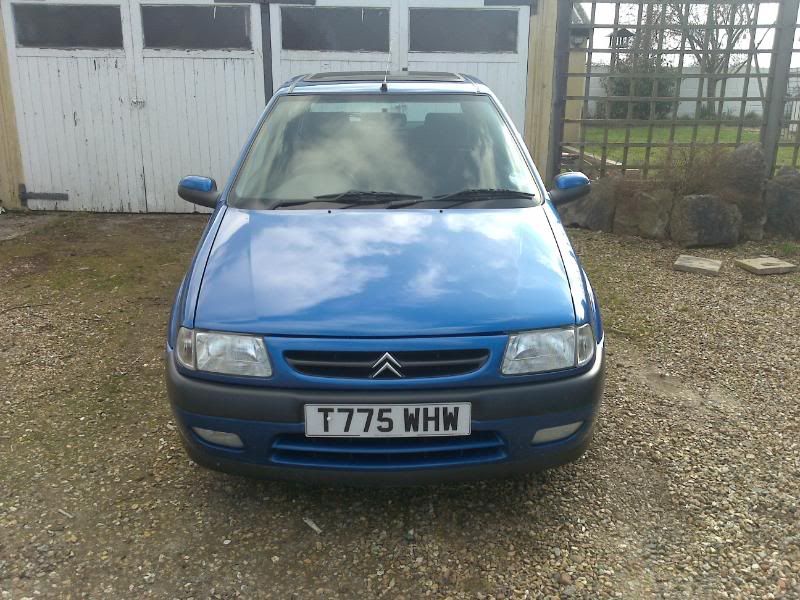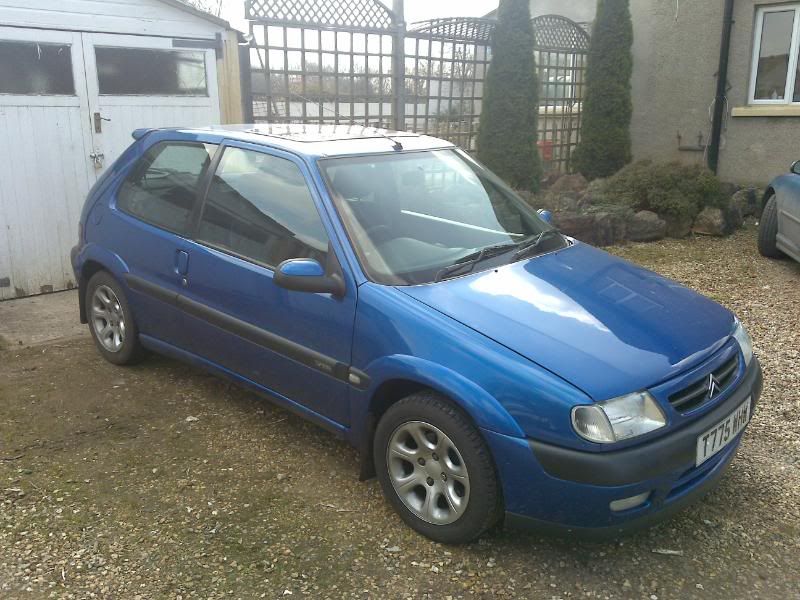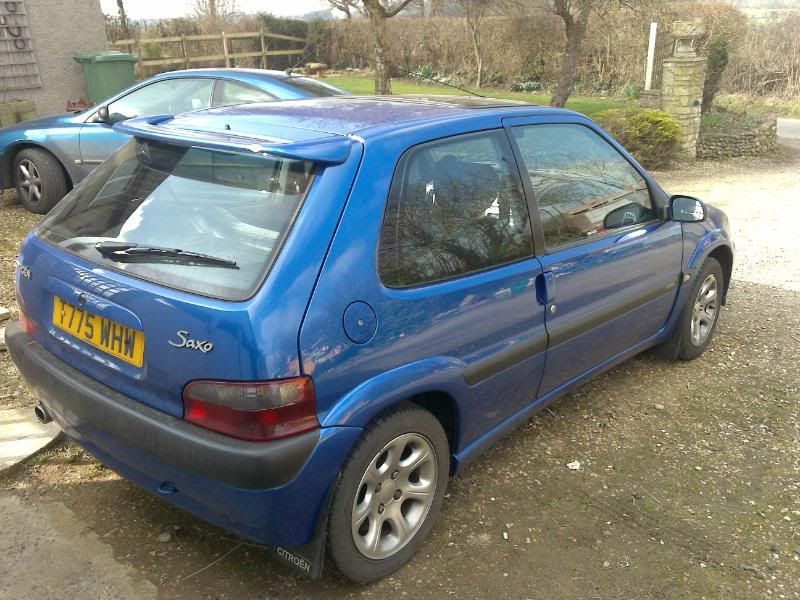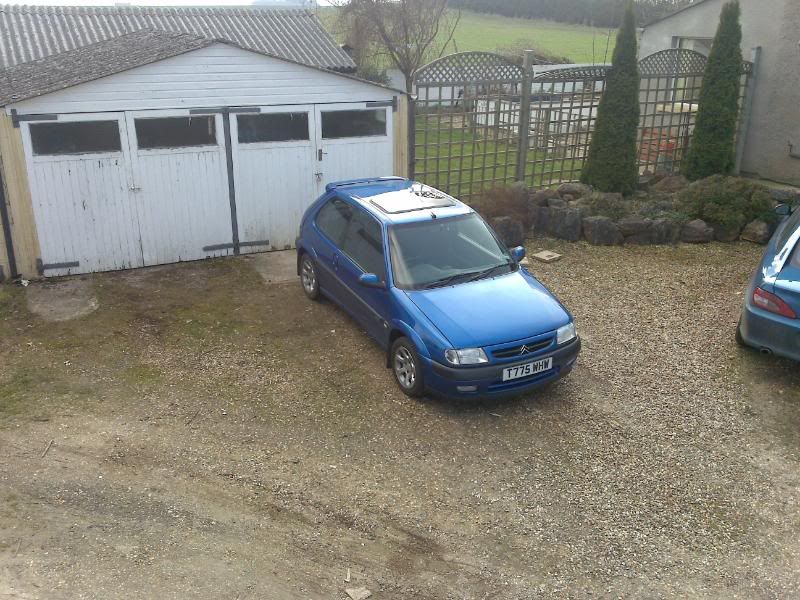 plans:
ordered 50mm apex kit from kam.
pair of strut braces
white vtr wheels
supersprint race system (hopefully modify it abit)
raceland manifold.
266mm brakes.
thinking about doing a mk2 conversion on it to...