hello and welcome to PLANET SAXX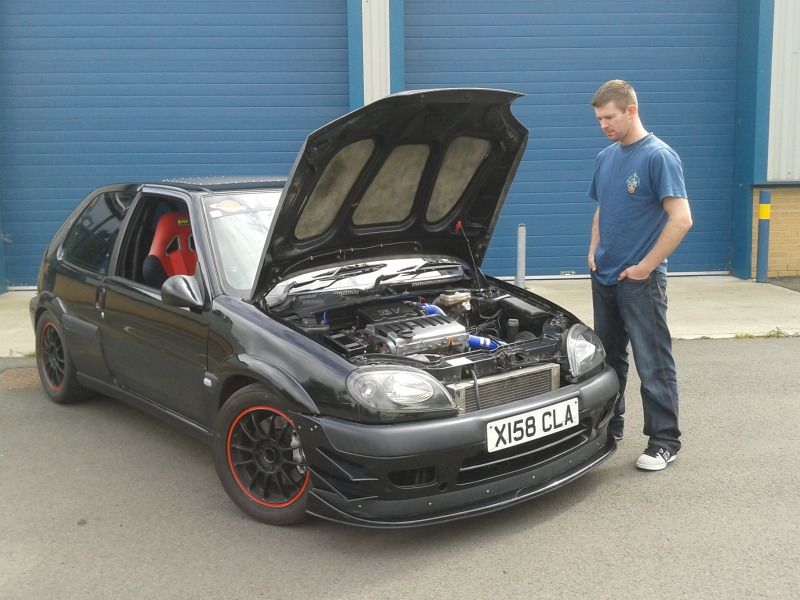 This is where i am going to be updating my car as i develop it. aim of the car is to be a serious contender for trackdays and the odd Time Attack entry at my local CADWELL PARK.
who and what is PLANET SAXX ???
i bought X158 CLA 5 years ago in jan 09. since then saxo's have over taken my life, trackdays, working on the car at weekends and spending my every last penny i can spare to make my saxo faster.
like many on here i have gained a lot of knowledge from working on and driving my own car. a lot of you will of seen my youtube videos and know i enjoy a fast ride. if you havnt seen them then you can search PLANET SAXX on youtube.
many times people have said i need a blog so here it is. i hope you follow it with much enjoyment. everyone is free to leave comments + or -
SPEC
rotrex sp30 charger etc... lol
X158 CLA was bought to replace my beloved s1 106 xsi 16v.
it came to me with a 60mm drop on standard dampers/spax springs and a set of lenso rs5 rims.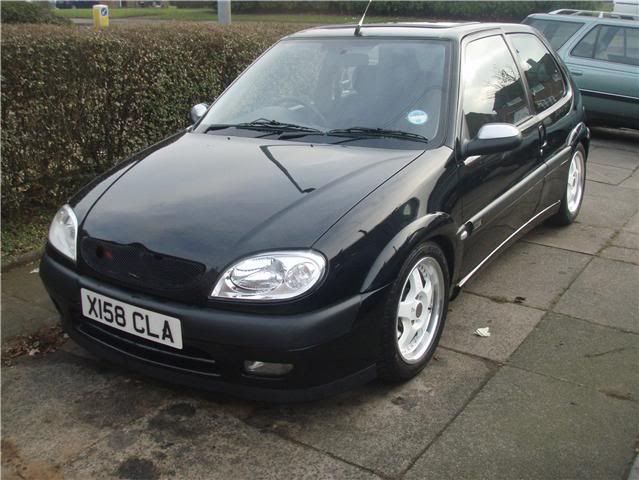 within a month of owning the car it was strapped to my local dyno at RASP.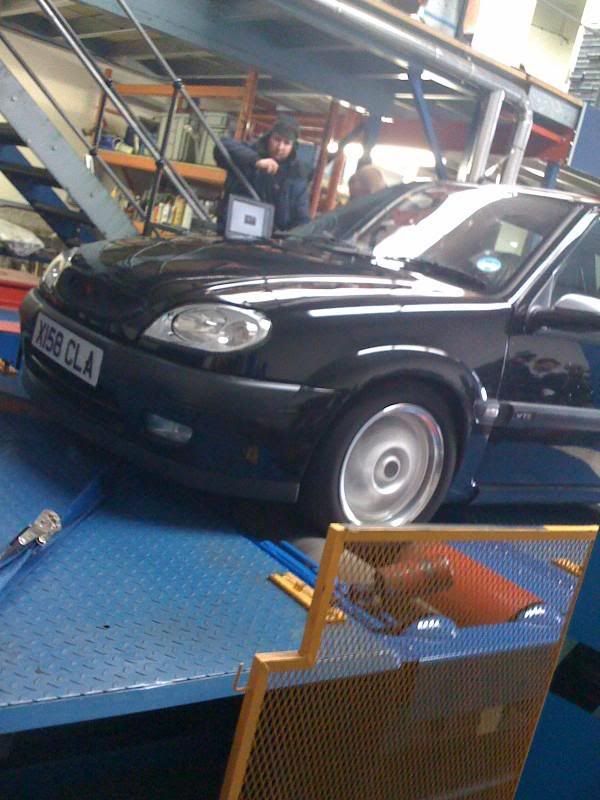 giving a 118bhp @ 6,600 it was healthy
so with a clean bill of health we headed off to donnington for a trackday. we still had a set of r888's on a set of multispoke rims. also had just invested in a pair of OMP WRC seats.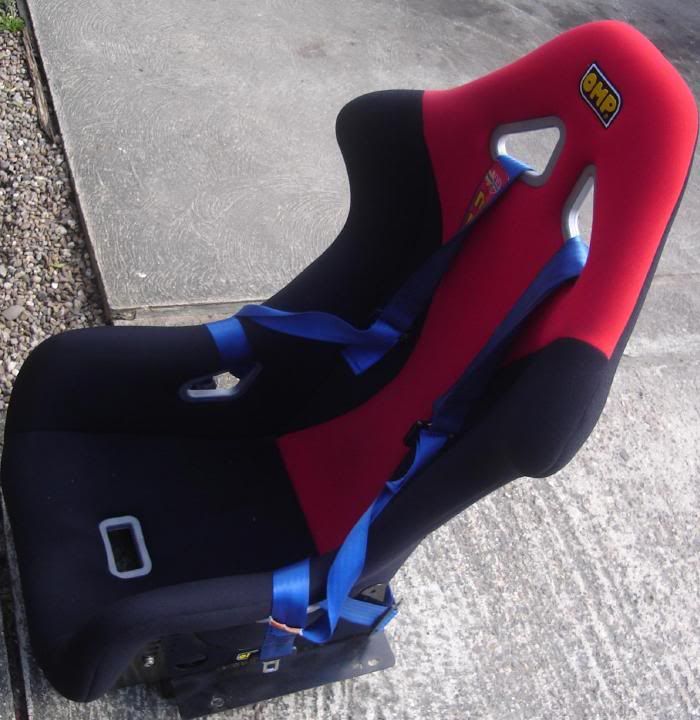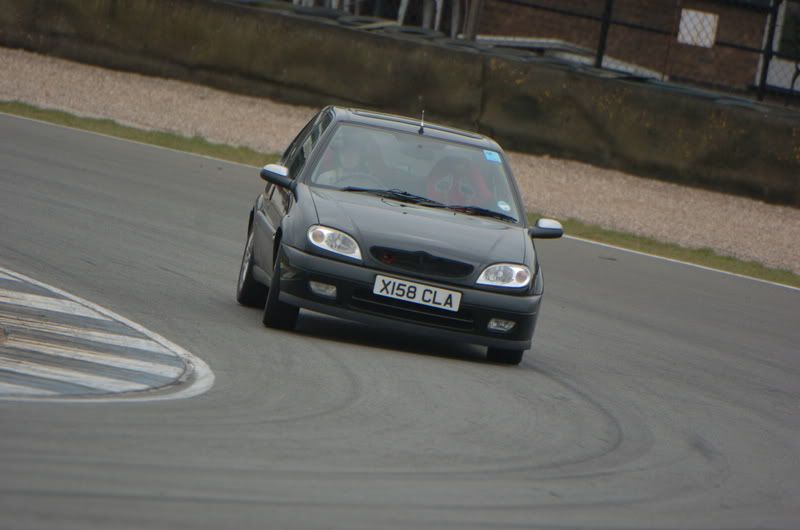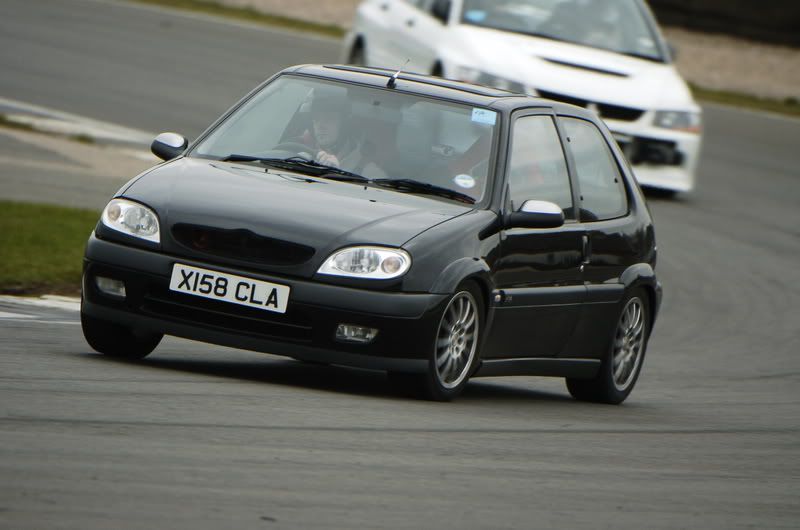 after donnington i came away wishing i had much better brakes. i still had the 266 setup from my old 106 so on they went.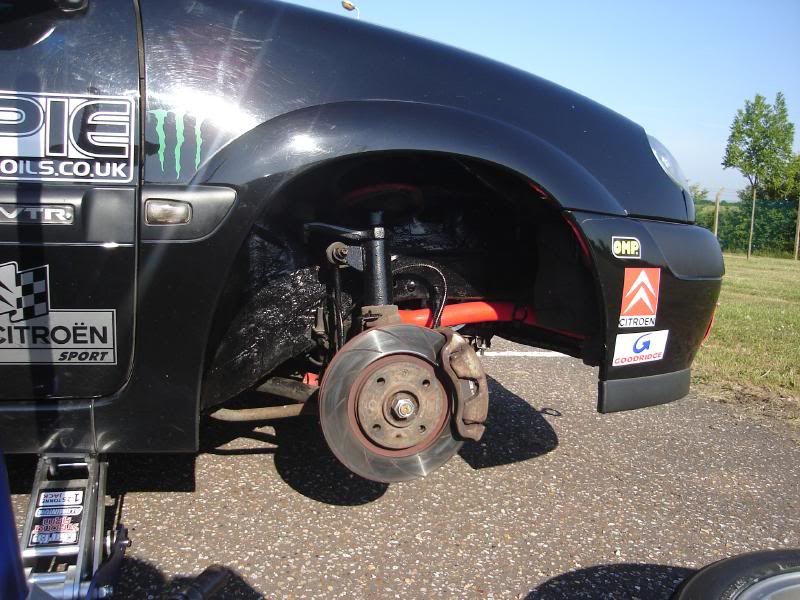 after a few trackdays i decided the old powerflow exhaust wasnt what i was wanting on the car. after owning a pugsport previously there was only one exhaust that interested me.
a saxsport 2"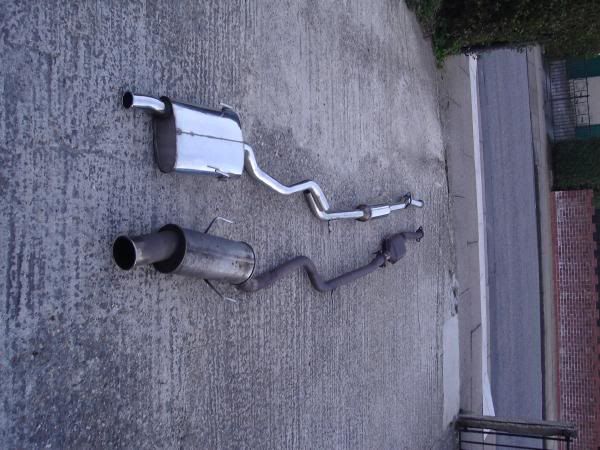 the misses hated it as it was tiny compared to the old 3.5" jobbie.
it was after a snowy trackday at cadwell that i blew the arse out of the engine. from there on in the car has had more money spent on it than id like to count.
replacement engine. cleaned re-sealed and re-painted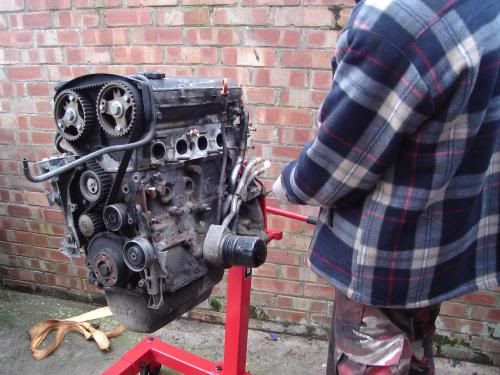 baffle sump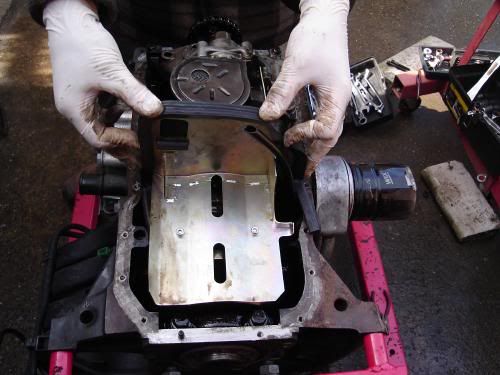 brake fluid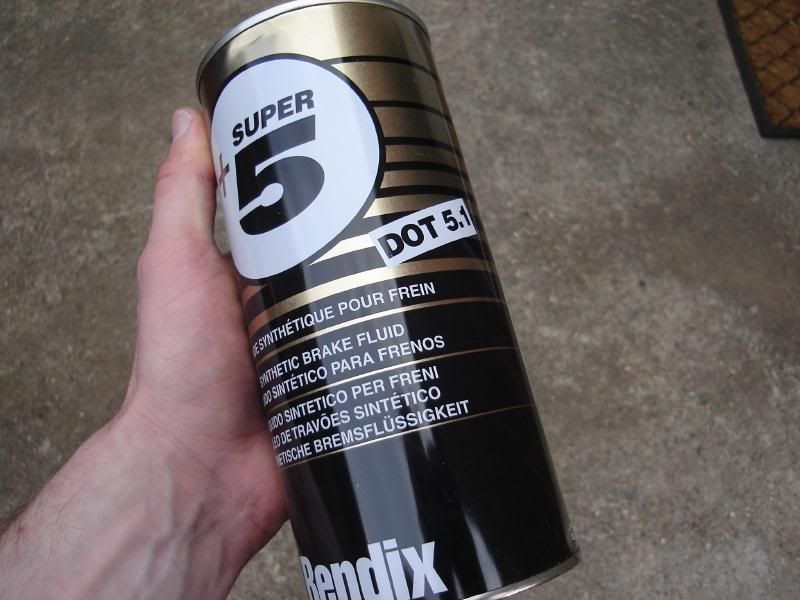 mocal cooler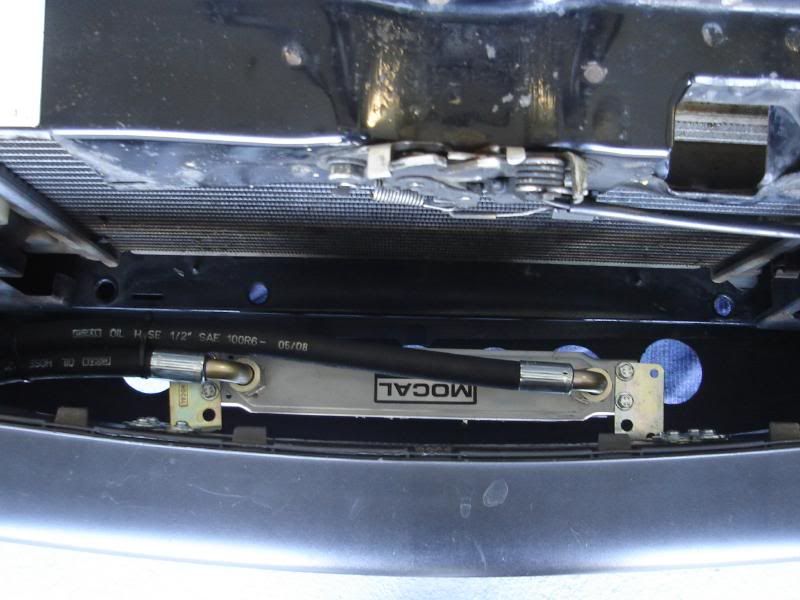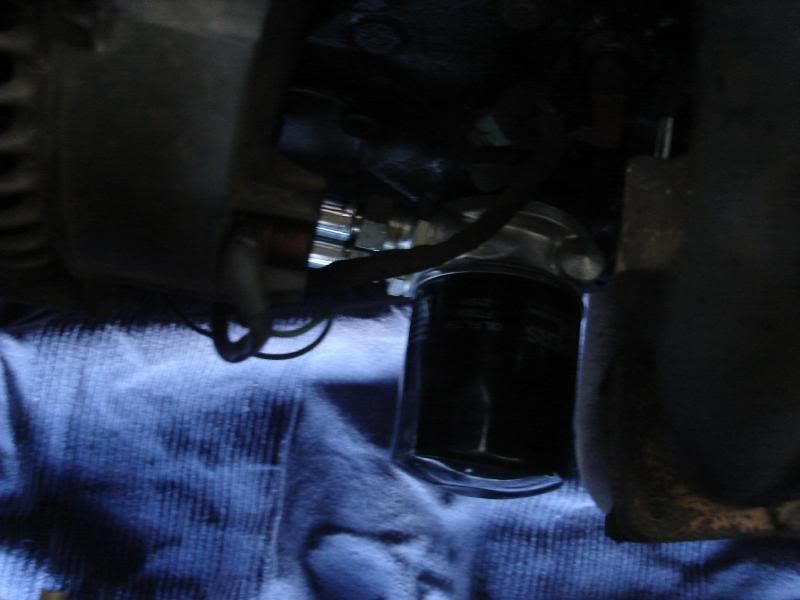 quality oil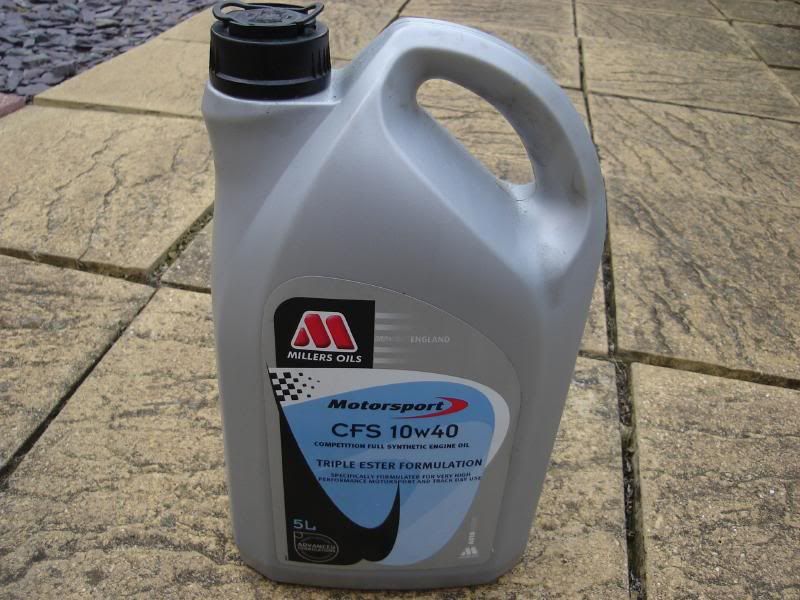 billet flywheel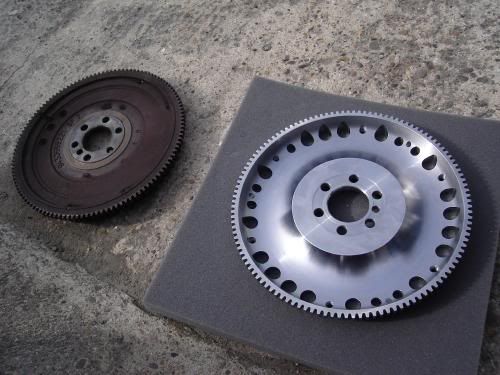 sparco cage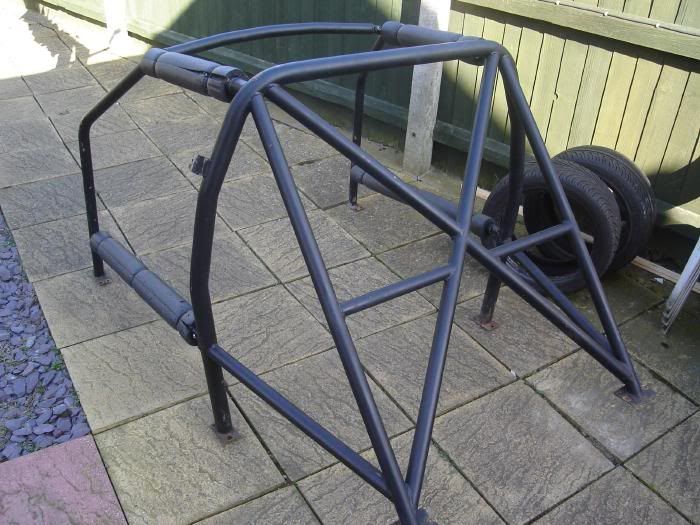 re-enforced strut top plates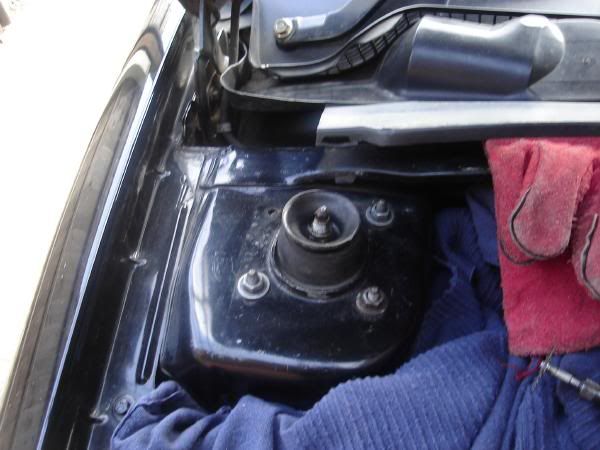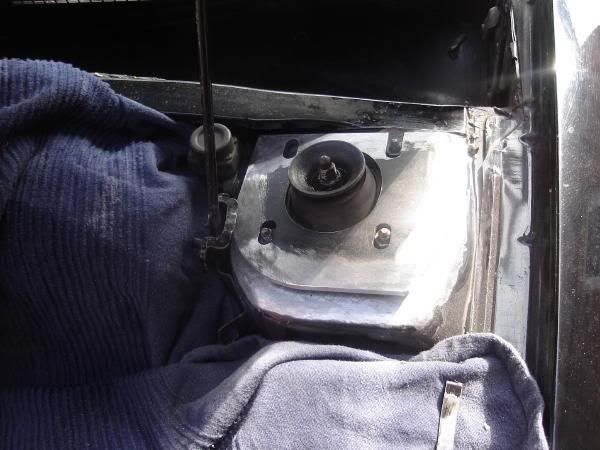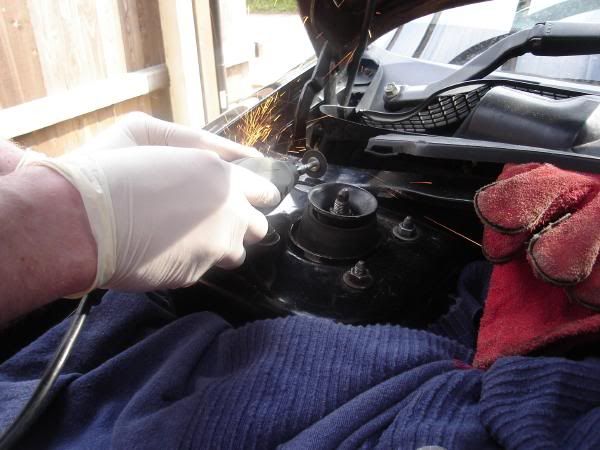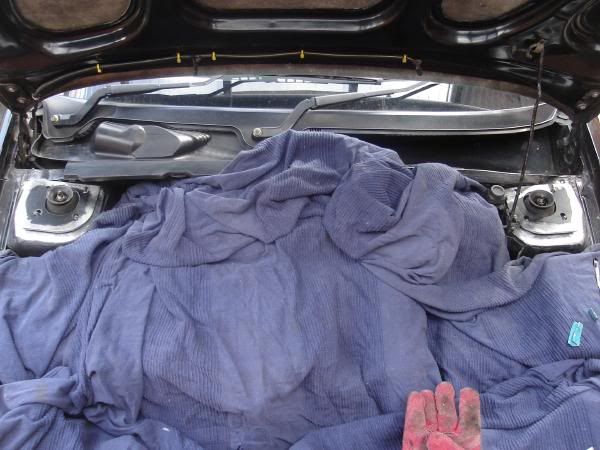 door cards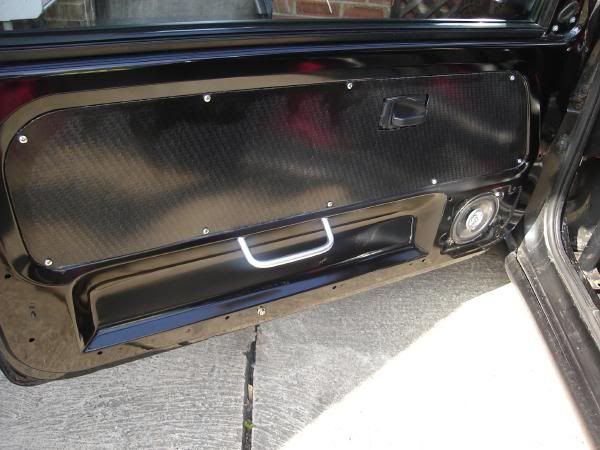 also bought a pair of strut braces. you can also see the front foglights have been removed and blanked off to improve aero.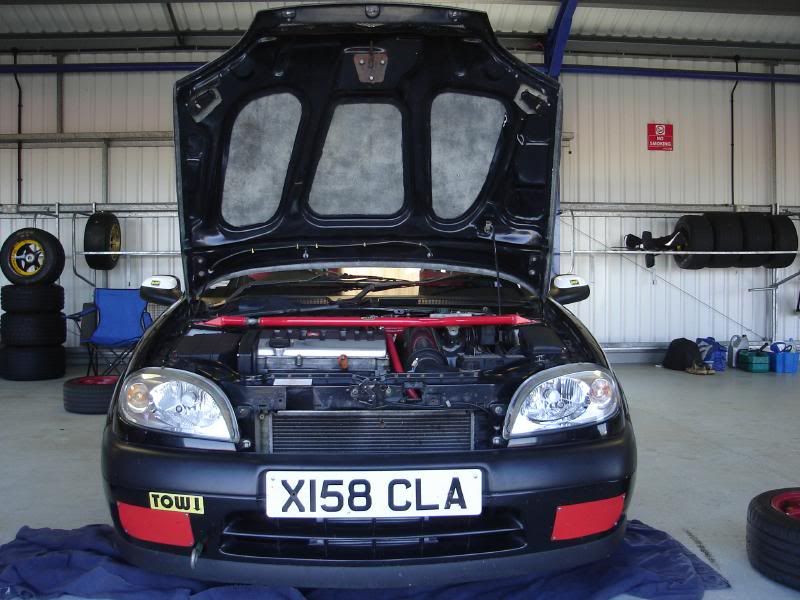 with the car sitting on its new o.z superleggeras/r888 rubber the car started to look well.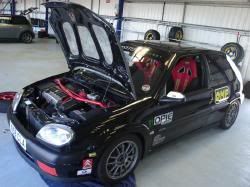 wheel refurbishment. im not bad with a spray gun. i do my own ceramic coatings too.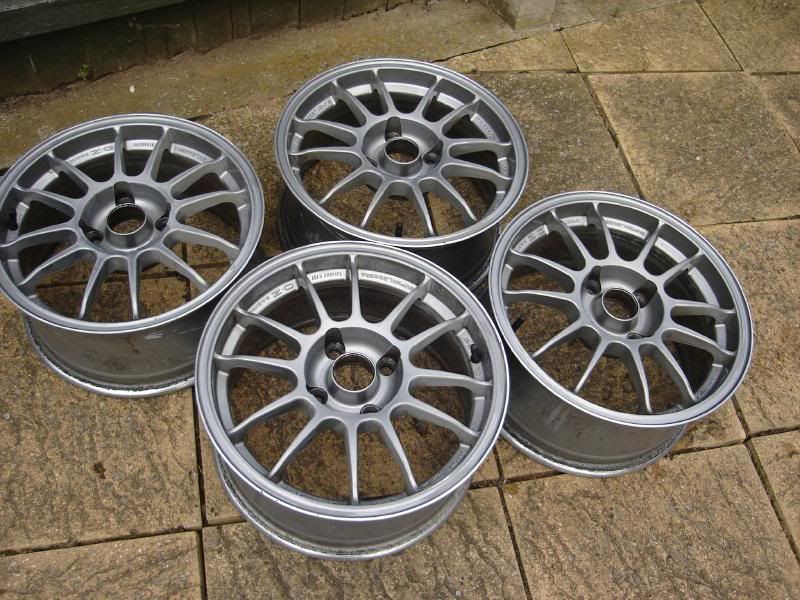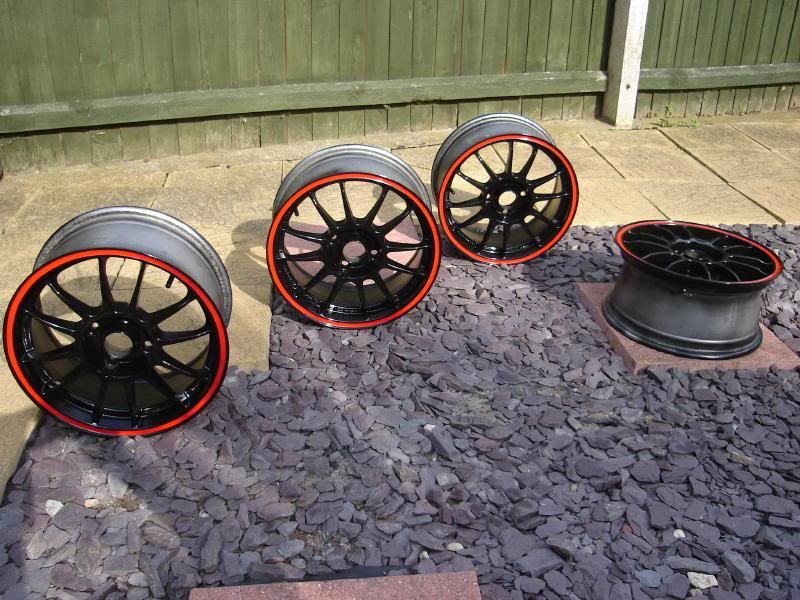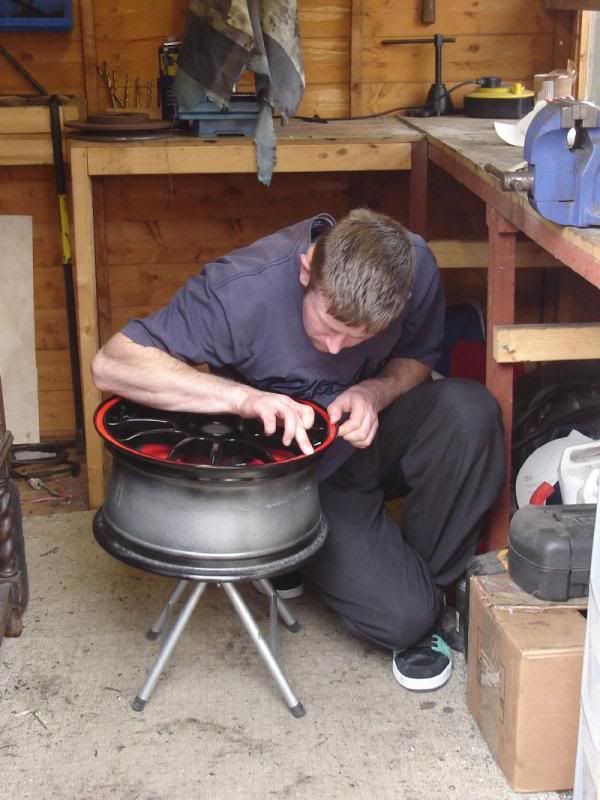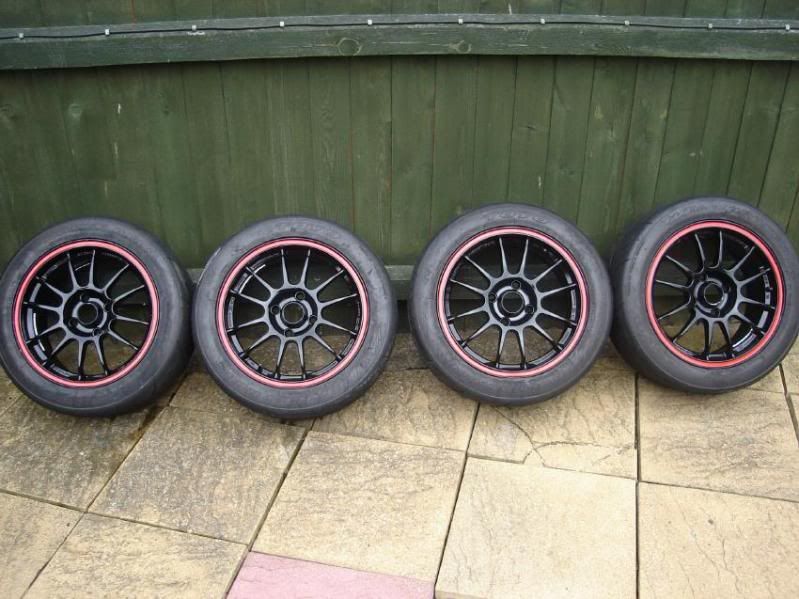 taken from a trackday at mallory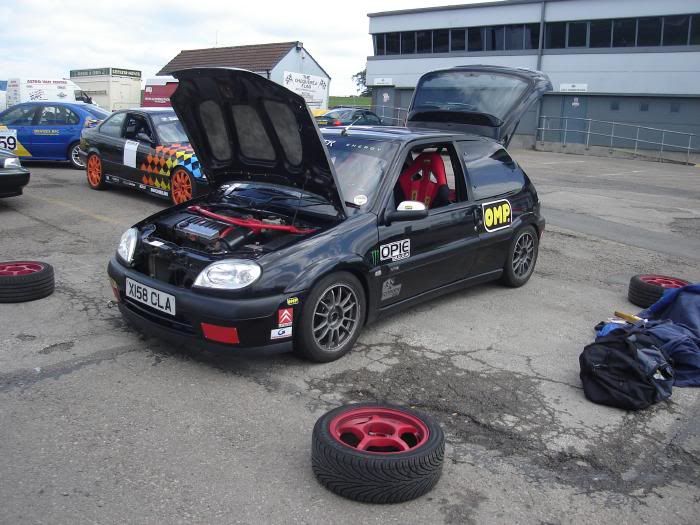 taken from a local car show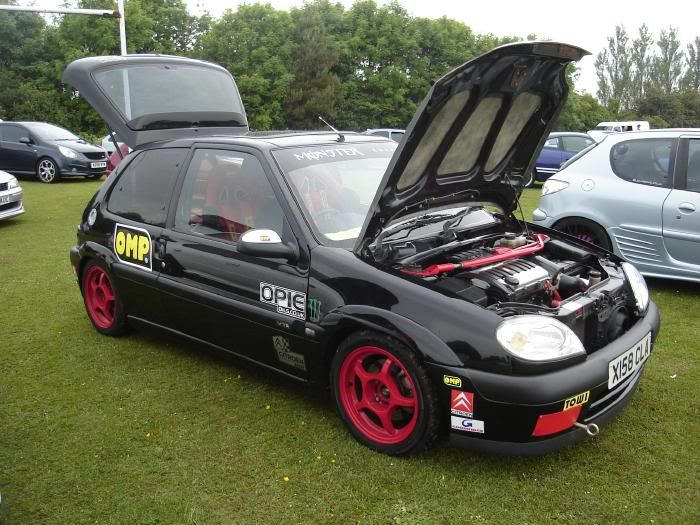 MORE TO COME