My Second attempt at a progress thread, the last one wasn't updated and had little progress.
I bought the VTR back in 2008 fully standard, with the ambition to do a few mods and make it a bit better for my daily commute. Since getting a new job and increasing the commute I needed a better & more comfortable car.
New Car - Skoda Fabia VRS
How she looked before I took it off the road:
One from a winter trip to Scotland:
After booking a trackday at Oulton Park for the 31st Oct 2012 with Alanapone & Rich84. I started to rebuild the rear beam, sourced a beam with perfect stub pins, then got Floflex bushes, IM Axel bearings. Which took me 3 days to strip down and rebuild
The dog thought he would try and help, but most of the time just got in the way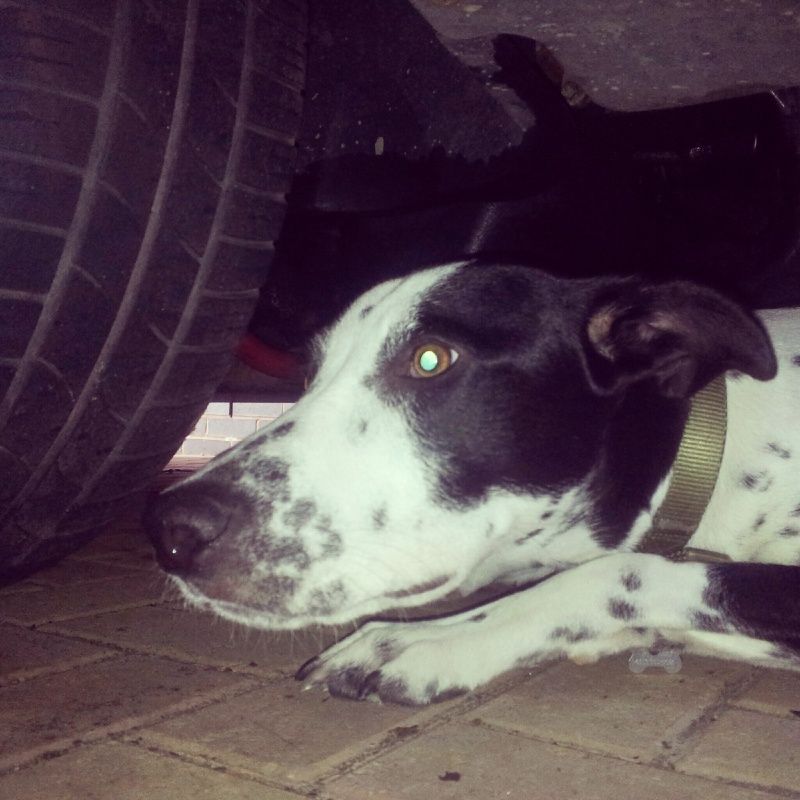 Updated the brake fluid and the pads both front and back, checked over all the mechanical components and then started removing the rear seats/spare wheel and all the crap from the pockets.
Beam ready to go back on:
Ferodo DS2500: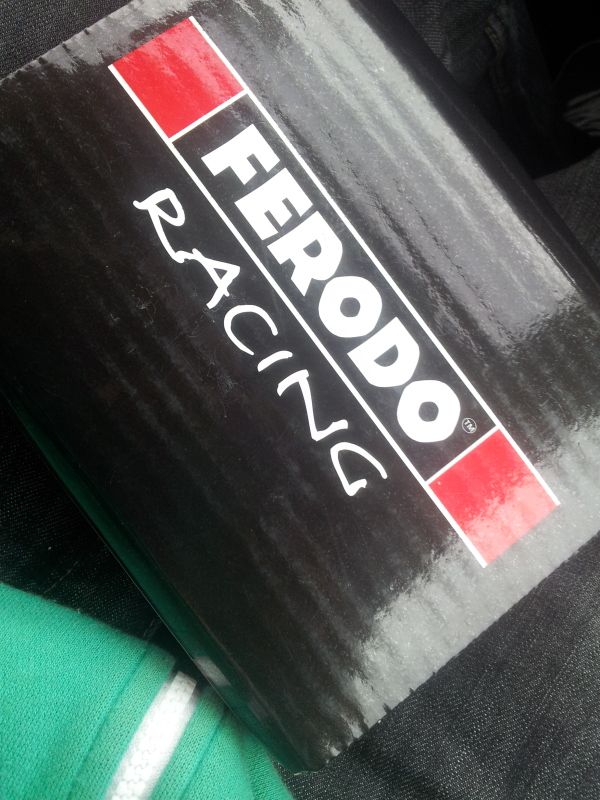 So after some problems with the anti roll bar plate bolt snapping and losing the masurement for the ride height (guessed it in the end) the car was ready to load up for my first track day:
So we all signed in had the briefing and was told to line up ready for the siting lap. Car was 72dB @4200rpm. Just my look i was leading the pack
sat in the pit lane shiting it in case something went wrong (high chance with it being French)
The day went fine without a single thing failing
but my tyres where not helping and I think the tracking was out. And I can't wait for the next trackday
Spec:
2001 VTR - Silvertop
Raceland 4-2-1 Manifold
Supersprint Center pipe
Magnex Backbox
K&N Panel Filter
266mm Brakes with DS2500
Bilstien Grp N Dampners (front and rear)
Rally Design Coilover conversion
Compbrake topmounts
Vibratech wishbone mounts
Floflex wishbone bushes
Morrette headlights
Satchshift
Bucket Seat & Harness
Team Dynamic Pro Race 2 - S Drive tyres