Whilst the Safari Theme was going on in the section I thought I'd add mine seeing as though GF and I went today... weather was pants but the animals didn't mind too much... lots of pics (30) sorry!!!! Couldn't decide which ones to filter
Enjoy!
ads
Lemur!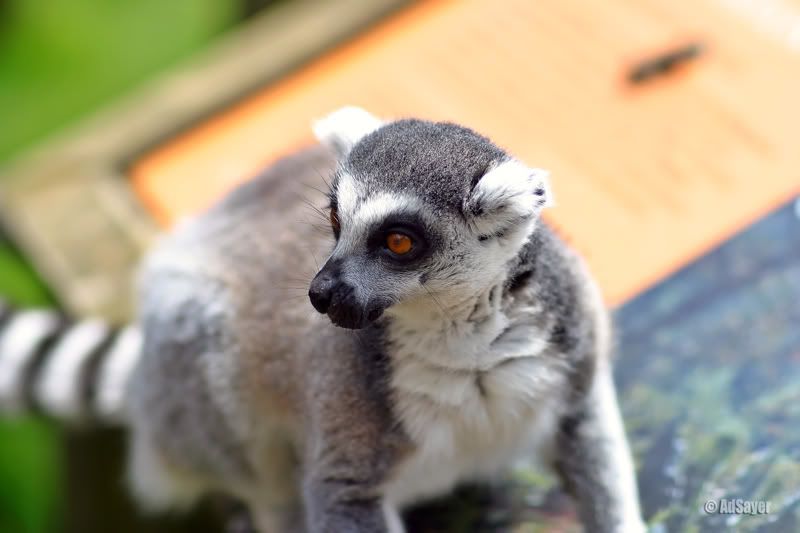 Flee Bag
Giraffe chomping on metal! nom nom nom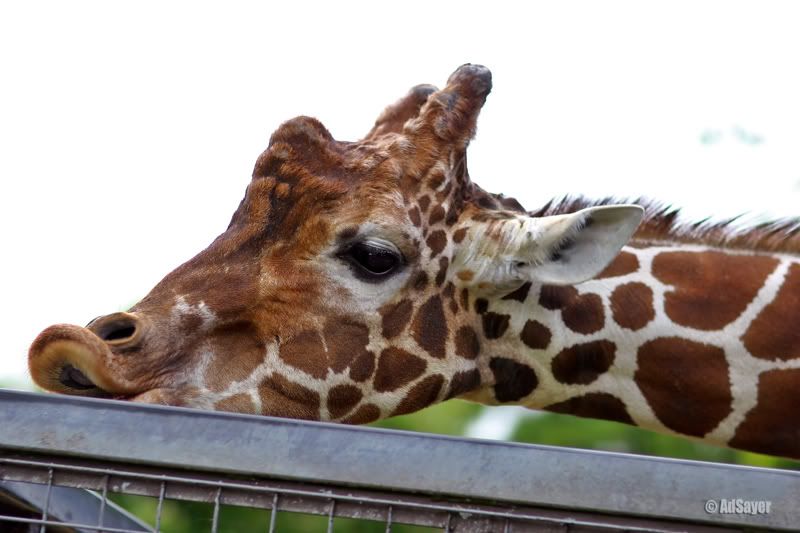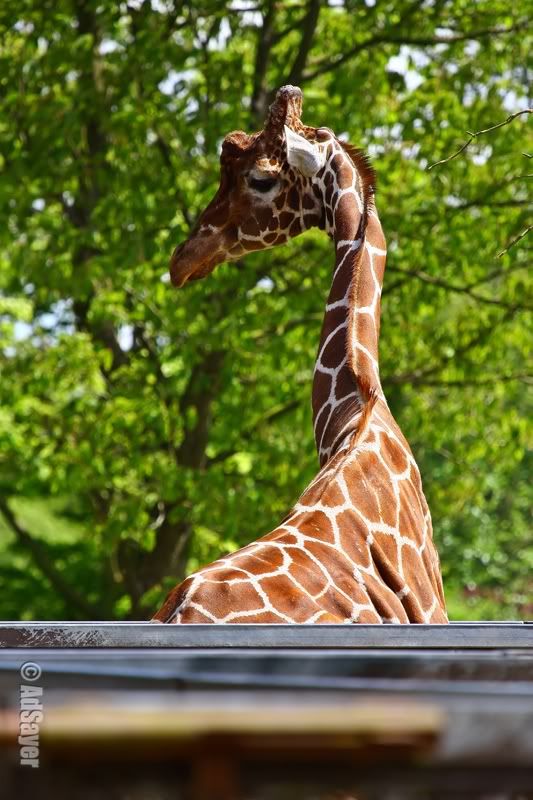 Honestly, I set out to make sure I didn't have a pic of lions sleeping based on everyone elses pics... guess what!
Hippo!
Hippo's bathing in their own excrement yo
Rhinos!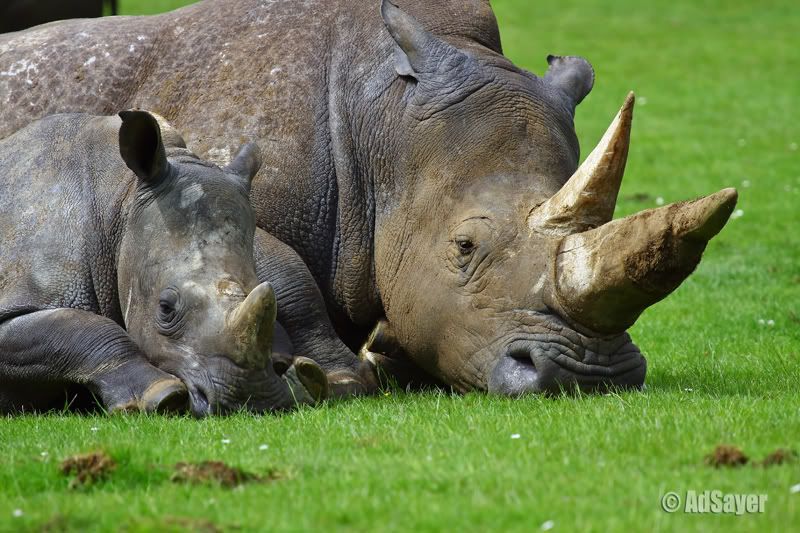 Rhino chomping on straw. nom nom nom
Piggy
Male Peacock... so loud I wanted to punch it
some cock up of mother nature... an albino wallaby
Normal Wallaby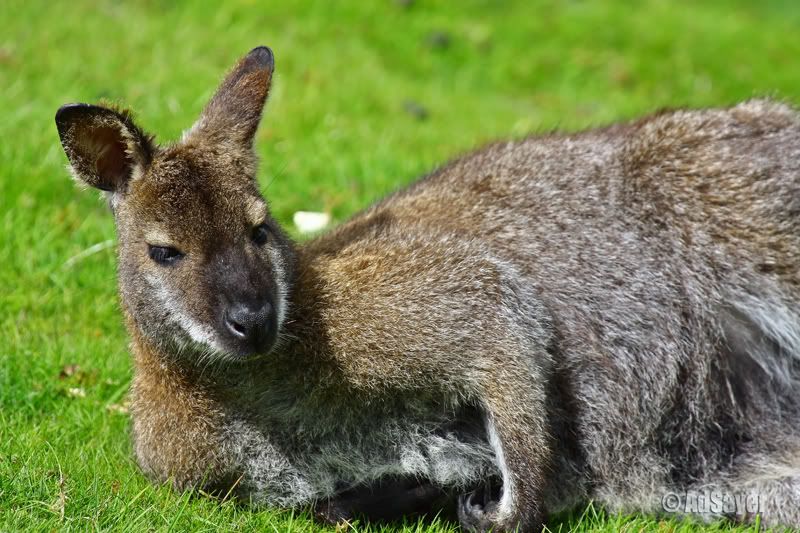 Wallaby with sprog
Bears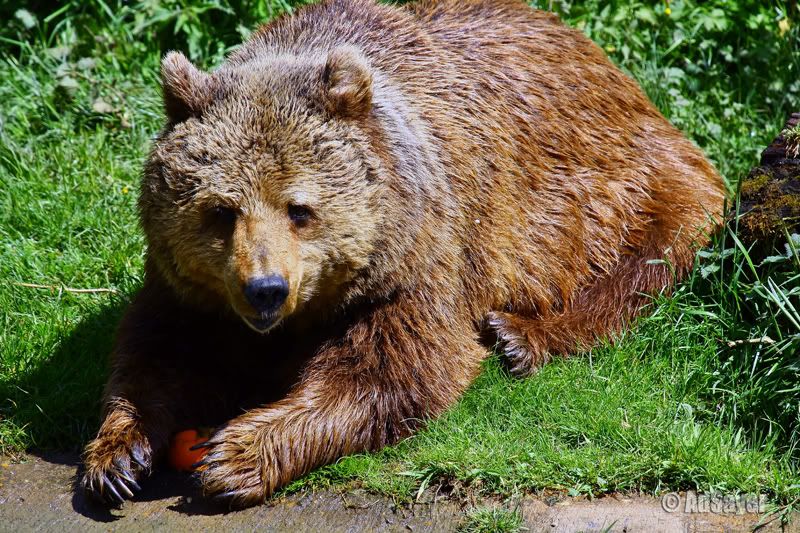 A Stalk chomping on itself yo... nom nom nom
This is called a (Ninji)Bongo... so crappy Chinese budget version of an Antelope then...
Zebra
Merecats...
O rly...?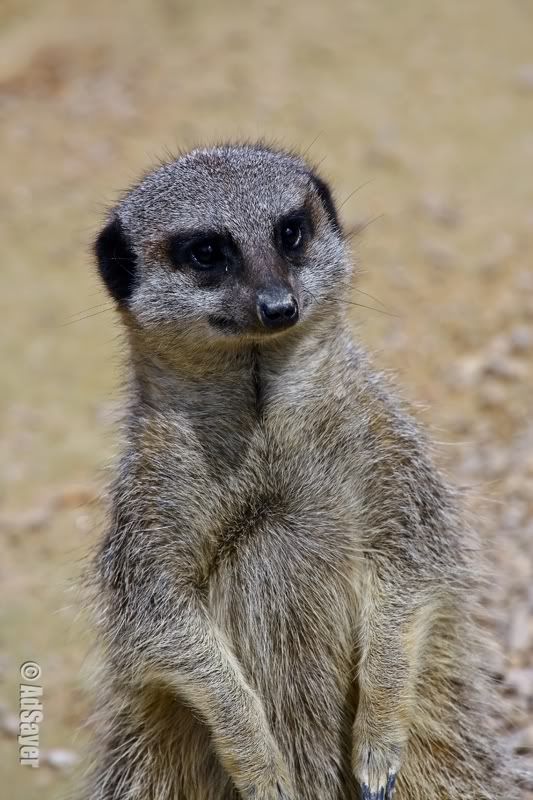 Cheetah
Flamingo!
Tiger!
Indian Elephants!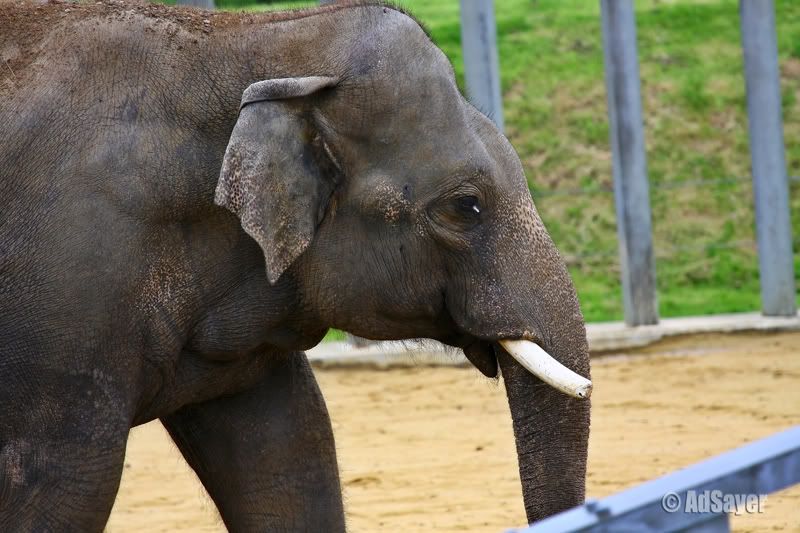 Penguin!
Goat thing!
Monkey thing!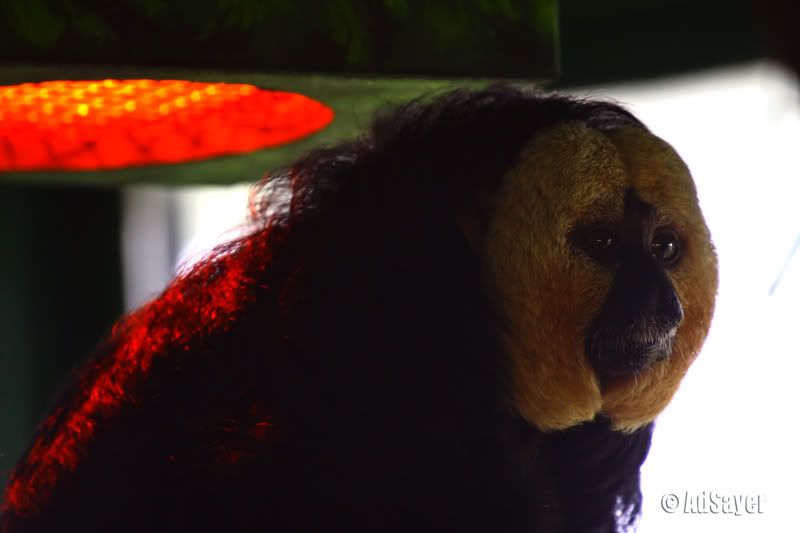 Crocodile thing!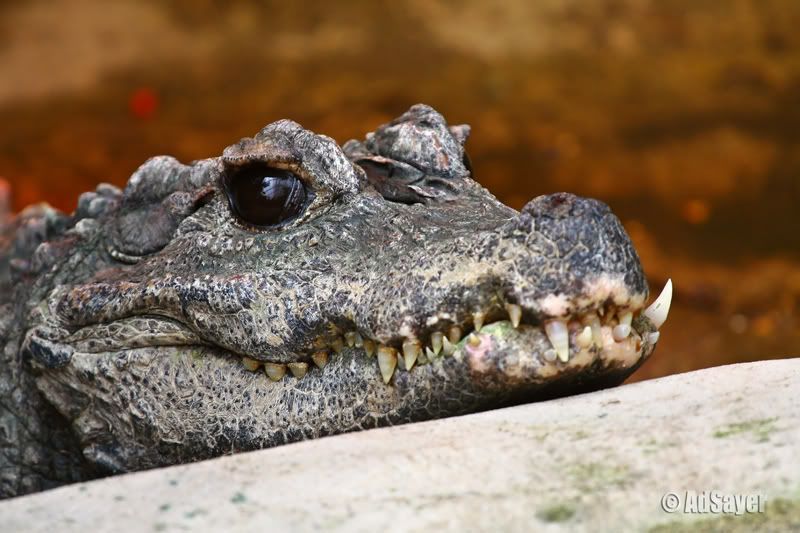 taken on 85mm and 70-200mm