just picked it up today so no good pics as yet. just the sale advert ones... lol will try and get some taken over the weekend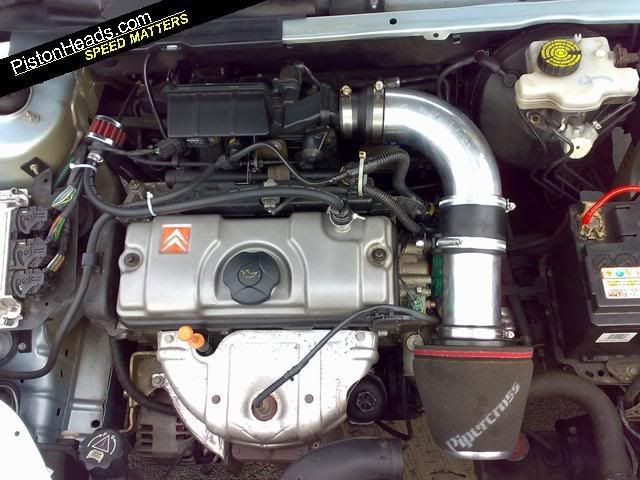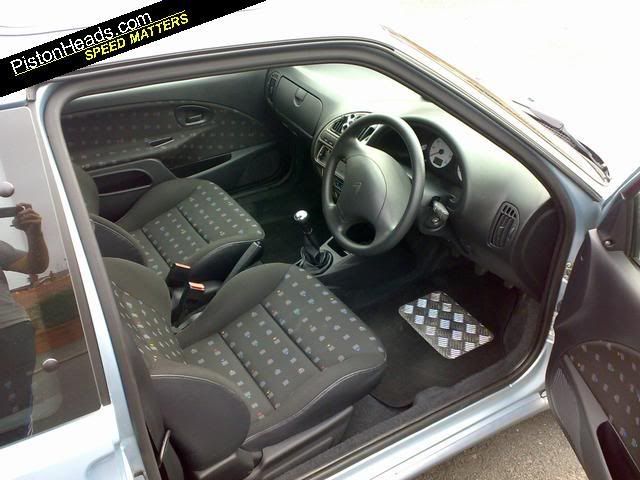 2003 icelandic grey phase2 vtr (late silvertop)
bought off a good mate. 23k miles with fsh etc, really well looked after. mint all round basically! pretty much standard apart from pipercross induction kit and alpine front speakers
given it a wash/valet today. stereo and sub are in. few other bits of general tidying. then got that fuel tank filled to the brim with v-power, picked my mate up and off for a drive!
next on the list is a service as it's due one soon. couple of other odd bits like a fresh ecu cover. then on with the fettling
already got some jbl components for the front (might uprate the rears aswell).
there's some black/icelandic door and rocker badges on their way from willsy (will probably keep these aside til further down the line though. just didn't wanna miss out!)
first main job is to get it lowered about 50mm on shocks and springs.
then smoked lights all round, meshed front grill, light/medium smoke rear tints, t-cutted badges, etc. subtle and tidy. then on with the breathing mods: raceland induction/green filter, raceland 4-2-1, supersprint straight-thru, backbox probably magnex. so kam will be getting some good business! then brakes and possibly some vts wheels in the long run
love it to be honest. really chuffed. let me know what you think!
thanks, chris