first of all you need to jack the car up. if you have axel stands , use these also as a backup incase the jack fails. then remove the front drivers wheel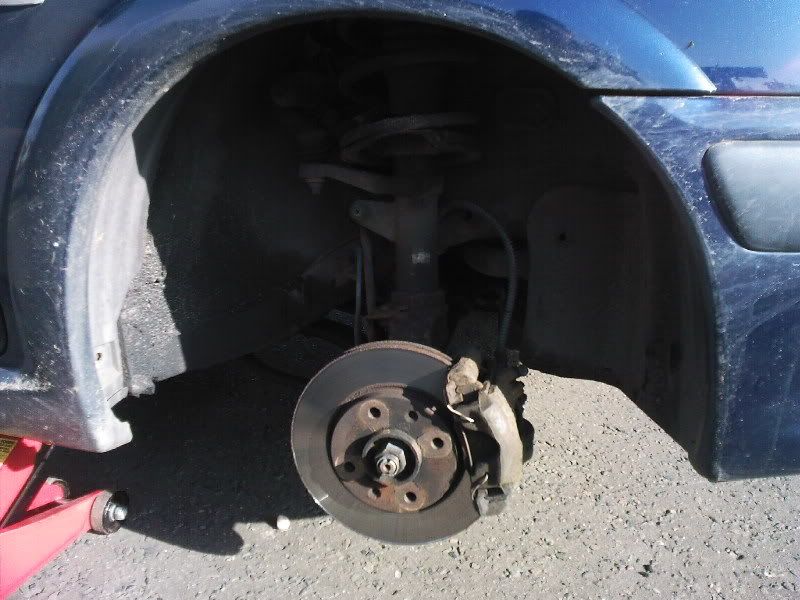 next we need to remove the inner wheel arch. the inner arch is held on with plastic studs. mines had 3 studs holding it in position. picures below of what they look like / where they are located. i just prized them off with a screwdriver but be carefull as they can easily be broken.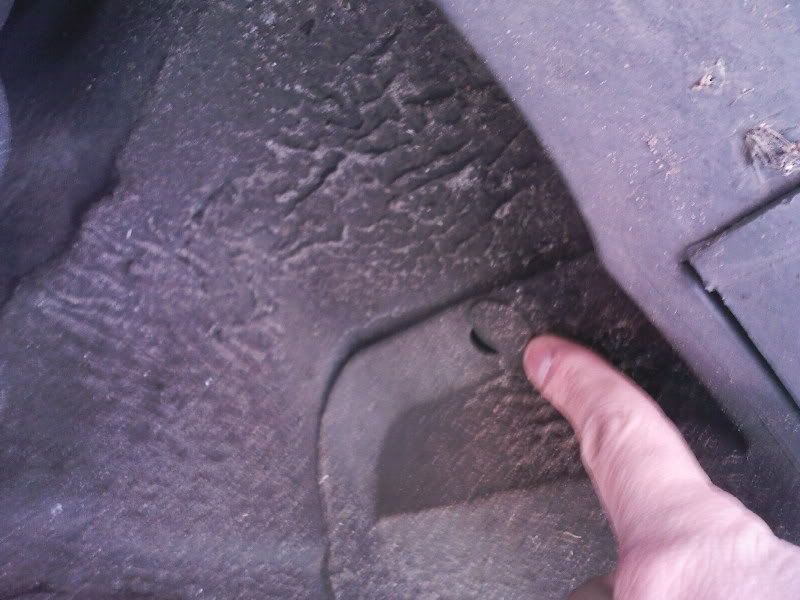 once the studs are removed the inner arch is ready to come out. i found it easier starting at the rear of the arch removing it bit by bit towards the front of the car.
next we need to locate the washer bottle. if your looking at your brake disc this is located to your right( black bottle ).
the washer pump motor is located on the side of this bottle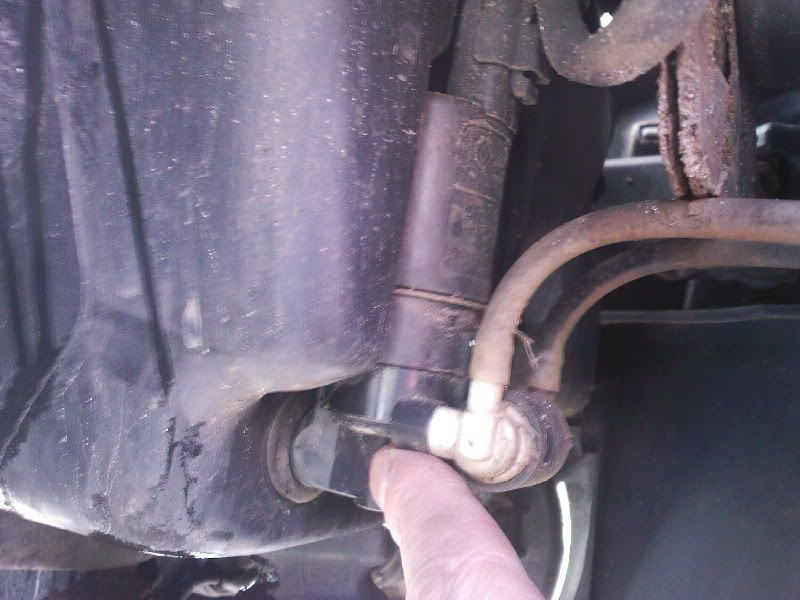 to remove the pump, all you have to do is give it a pull at the bottom.
once the washer pump is free from the bottle you will see it has 2 pipes for the washer wipers. and theres also a sensor at the top. the 2 pipes just pull of, and the sensor at the top you have to unclip. quite straight forward really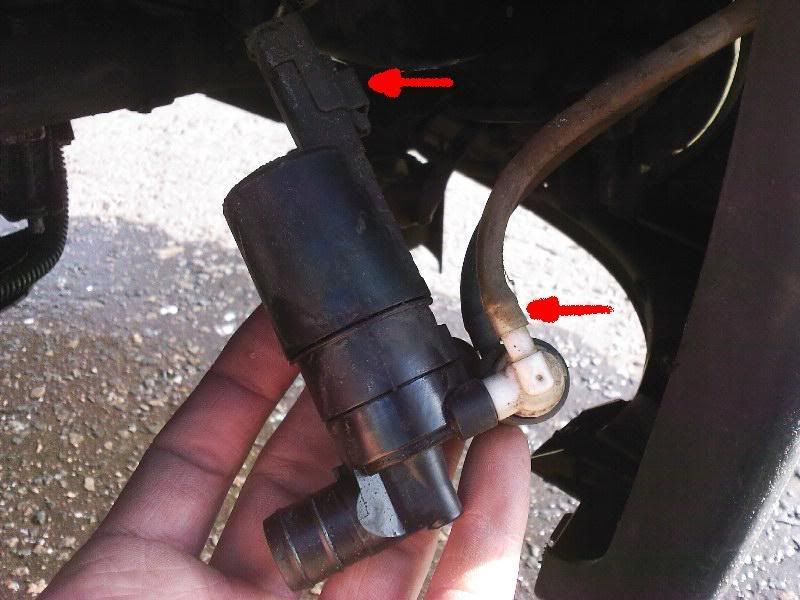 if your just replacing the motor, you now do the guide in reverse to finish it off. however if your replacing the bottle read on.
to replace the bottle you need to go into the engine bay now and locate where you put the water in.
you need to remove this section off the bottle to replace the part under the arch. this part just screws off(anticlockwise). on mines it was to tight and awkward to get into, so i used molegrips to loosen it. once this is off, the bottle underneath the arch will either fall off. or you need to pull it off.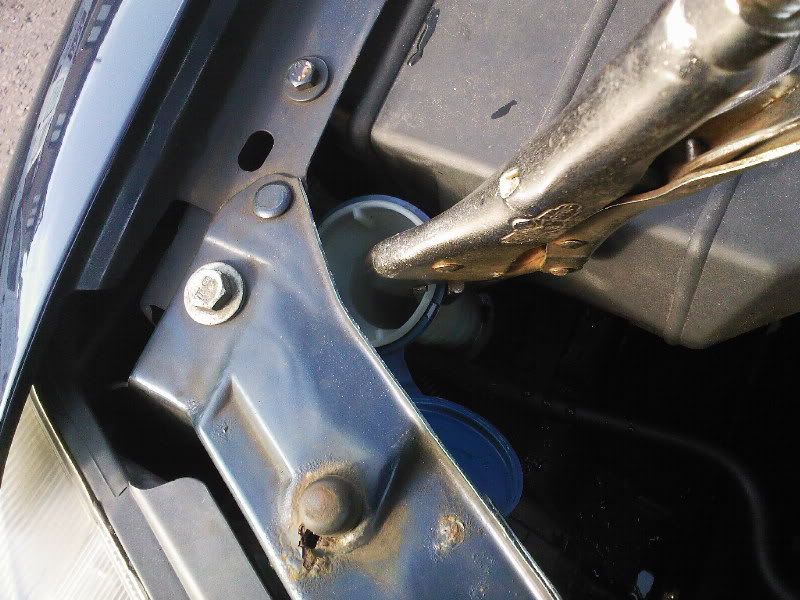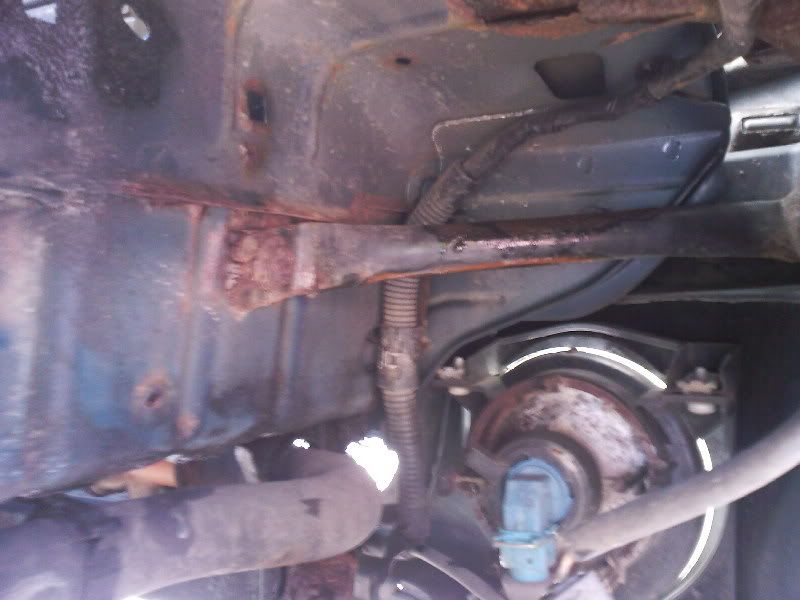 then its just a case of fitting your new bottle and doing this guide in reverse. hope this helps some. cheers