Here's the progress blog for our Citroen Saxo VTR. It's owned by my girlfriend Nic, so all mods etc are okayed by her and fitted (and mostly payed for) by me. feel free to leave any comments or ask any questions. Hopefully it'll be informative and interesting.
Cheers, Alan.
Rear beam returned!
---
Had a really bad day today... Got a speeding ticket, found out my gun licence has "disappeared" due to the police! and my works car was 2 hours late being picked up by the garage! then when they did pick it up, the courtesy car was a punto with two tyres in the boot so i couldn't put my stuff in, no petrol in it and it was a right state!
So with all that i thought what else could go wrong... and my beam arrived! I can't believe how good it looked compared to the one i sent away! it's as new condition. I opted for the Oilite upgrade too to get some extra life and stability out of it. I had to refit the shocks and disc protectors but once they were on I thought sod it and started to get it fitted... For once it flew on and has only took me a couple of hours to fit on my own. It was just what i needed to calm me down after today as well. I kept stopping to look at it and marvel how good it is lol.
So anyway, as i said before the front brakes are now done, the wishbones are on and just need the rear bush bolts tightening and now the beam is fitted and all the rear brakes are replaced. I even put the wheels on ready for it to come off the stands tomorrow hopefully. I just need to get the bumper back from my mate mark and get that fitted and fit the back box and put the interior back together.
Here's some pictures that I've took of my new bits and I've edited them in photobucket... let me know what you think guys and girls.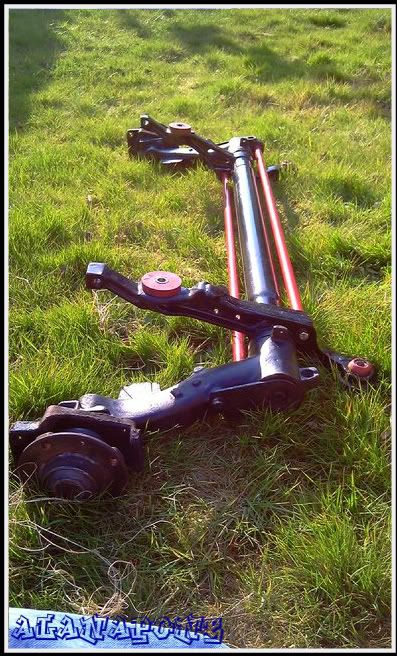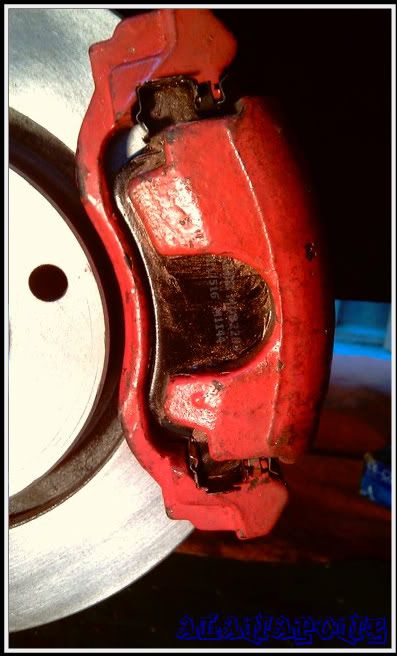 Comments
Trackbacks