Yo yo yo
Well since my last update last year the VTS is gone! sold for £380 in the end, no tax and a massive fail list with some quite extensive rust. But i got to keep my dvd HU, sub and amps which have all been sold apart from my 2channel jbl which i might stick in the clio..... undecided. but that little lot gained me another 350 bangers so I made 30 quid on what I paid for the beast.
ANYWHOOOO.
Plans for the clio have somewhat changed.
New exhaust, eithe JA stealth from ktec or supersprint stealth from kamracing
Coilovers, weitec i think.
Carbon splitter and headlamp washer blanks.
Brembo max discs and carbon lorraine rc5+ pads
Whiteline rear arb
A bloody good detailing
New steering wheel, undecided what.
front and rear strut braces
new induction kit, reaaaaaaaly want a maxogen but im not paying 400odd quid for a fucking air filter.
And after that monstrous post here are some snow pictures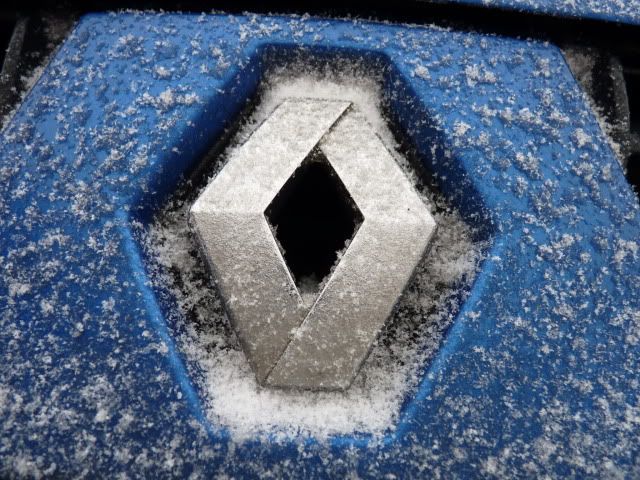 Hopefully a bigger update by the end of march.